Mumbai is the 30th most visited destination in the world, which in itself speaks a ton about its popularity amongst tourists. Named after Goddess MumbaDevi, the capital city of Maharashtra, Mumbai is a unique combination of opulence, scenic beauty and history.
Located on the sides of Arabian Sea, this city was formed as a cluster of seven islands, which were originally inhabited majorly by the fishing communities. Glistering beaches, ancient temples and monuments, rich museums, tempting shopping places and sumptuous cuisine, keep every traveller hooked. What makes a visit to this city all the more enjoyable are the Mumbai Local Sightseeing Tour Packages.
If you are wondering on the ways to find a suitable local sightseeing tour package then look no further as we at Mumbai Tourism, a subdivision of Holidays DNA have accumulated an extensive range of Mumbai Local sightseeing tour packages. Our travel executives in association with many leading tour operators in Mumbai, have created packages that suit all kinds of interests and budgets.
With our exclusive sightseeing packages you can explore various places to visit in Mumbai in a stress free manner. You will be travelling in a comfortable and clean private cars from leading car rental companies in Mumbai. Hence, you are not required to plan your visit to various attractions nor you need to prepare yourself for the fare haggles. We at Mumbai Tourism take care of all this and much more.
Top Ten Places to Visit in Mumbai in Mumbai Local Sightseeing Tour packages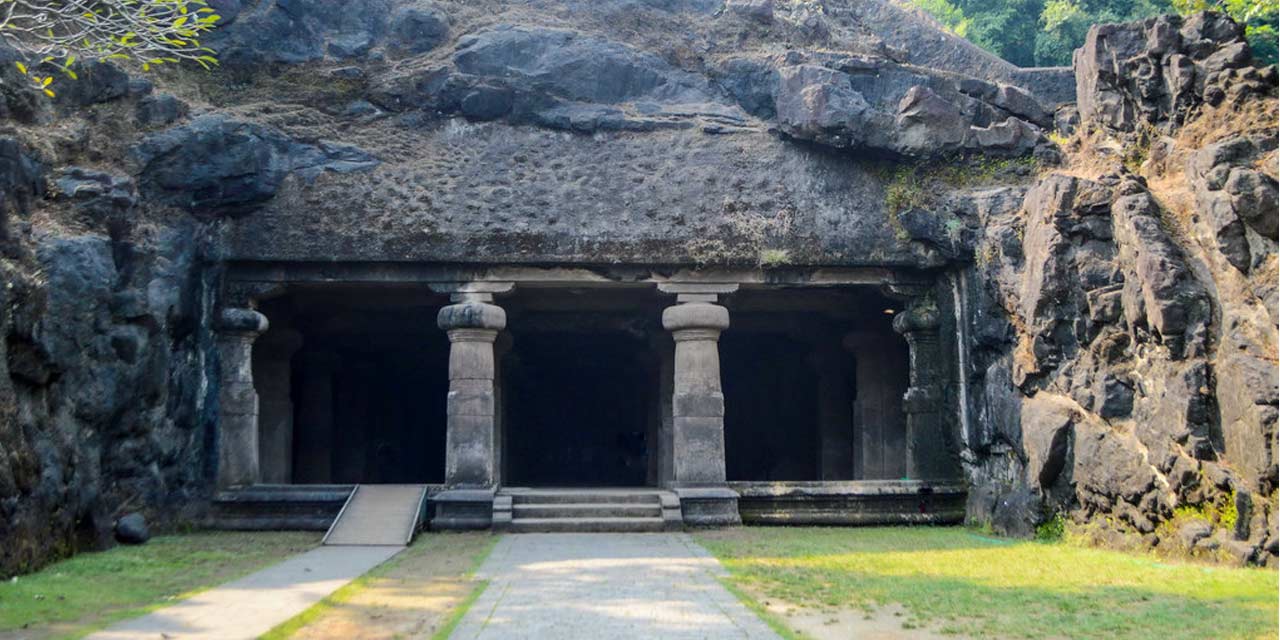 A UNESCO heritage site, Elephanta Caves have become an integral part of every Mumbai Local Sightseeing tour package. Located 10 km east of Mumbai city, these are rock cut caves which showcase amazing sculptures and artwork. The main cave is dedicated to Hindu deity, Lord Shiva. It can be reached via a ferry from the Gateway of India.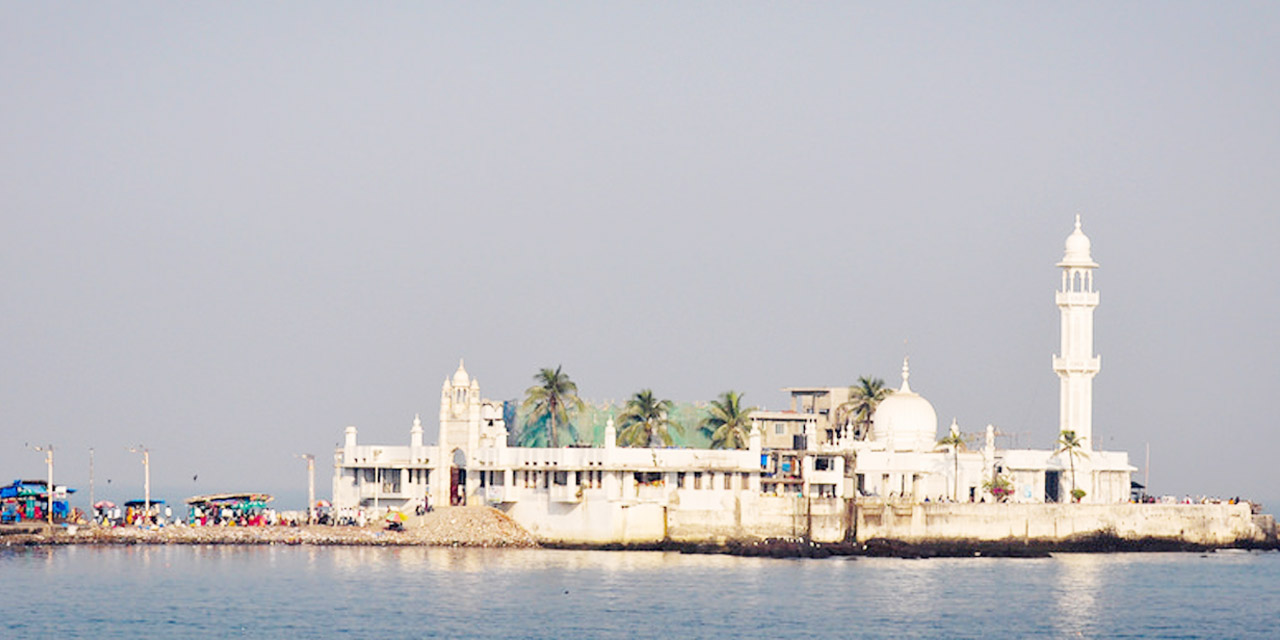 No trip to Mumbai can be complete without a visit to this unique mosque which is also a tomb as its has the body of the Pir Haji Ali Shah Bukhari, who had lead to the construction of this captivating structure. Located in the middle of Arabian Sea, Haji Ali Dargah can be reached through a walkway of around 500 meters.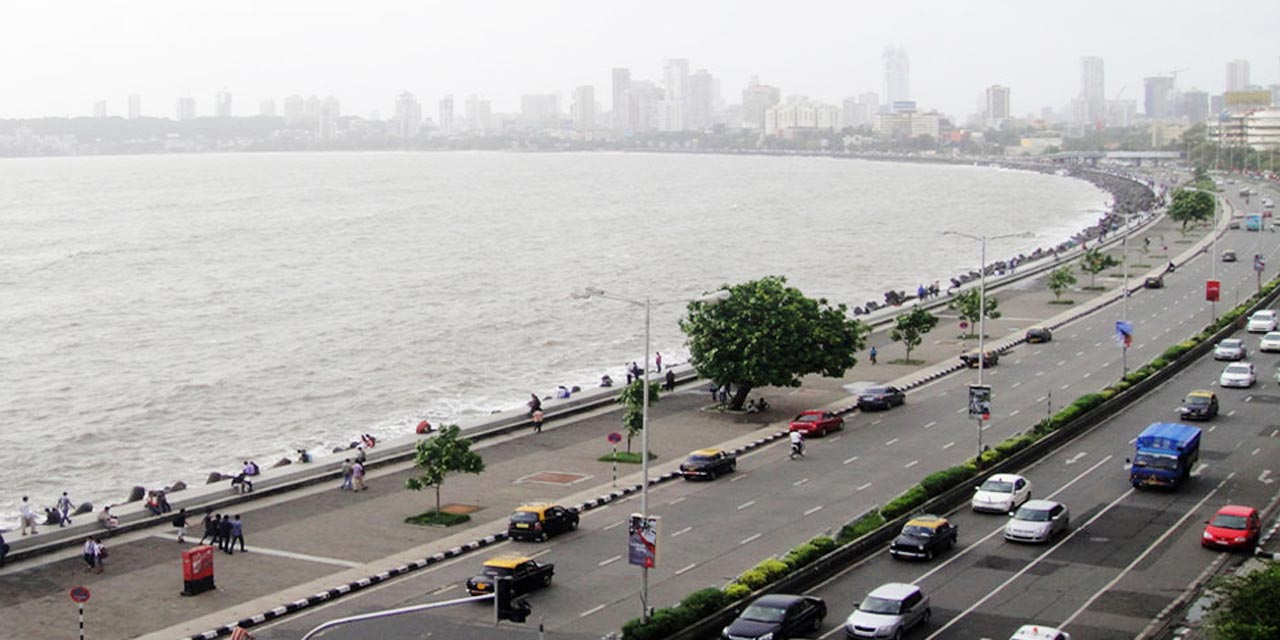 For a relaxed walk under the shed of Palm trees or to witness a breathtaking sunset over the shimmering waters of Arabian Sea visit Marine Drive. Constructed in the shape of an inverted C, this 3 km long stretch of concrete road, resembles a necklace and hence popularly called as Queen's Necklace too. Located in South Mumbai, to the north of this boulevard is another popular attraction- Chowpatty Beach.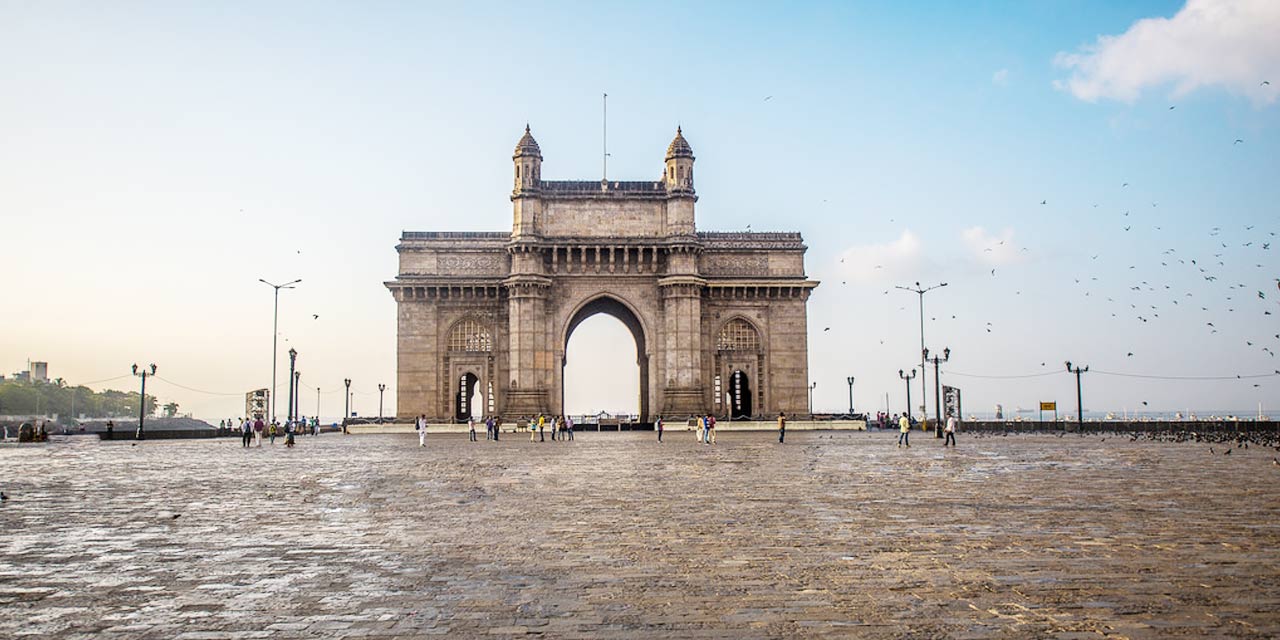 Undeniably one of the most popular sightseeing places in Mumbai, Gateway of India is a must visit. This monument was built in 1924 when King George V and Queen Mary visited Mumbai city. However, its historical significance is not limited to one event. It is also the place from where the last set of British troops left India in the year 1947. Presently this place has many stalls and shops by local vendors where tourists can shop while enjoying the serene view of the Sea.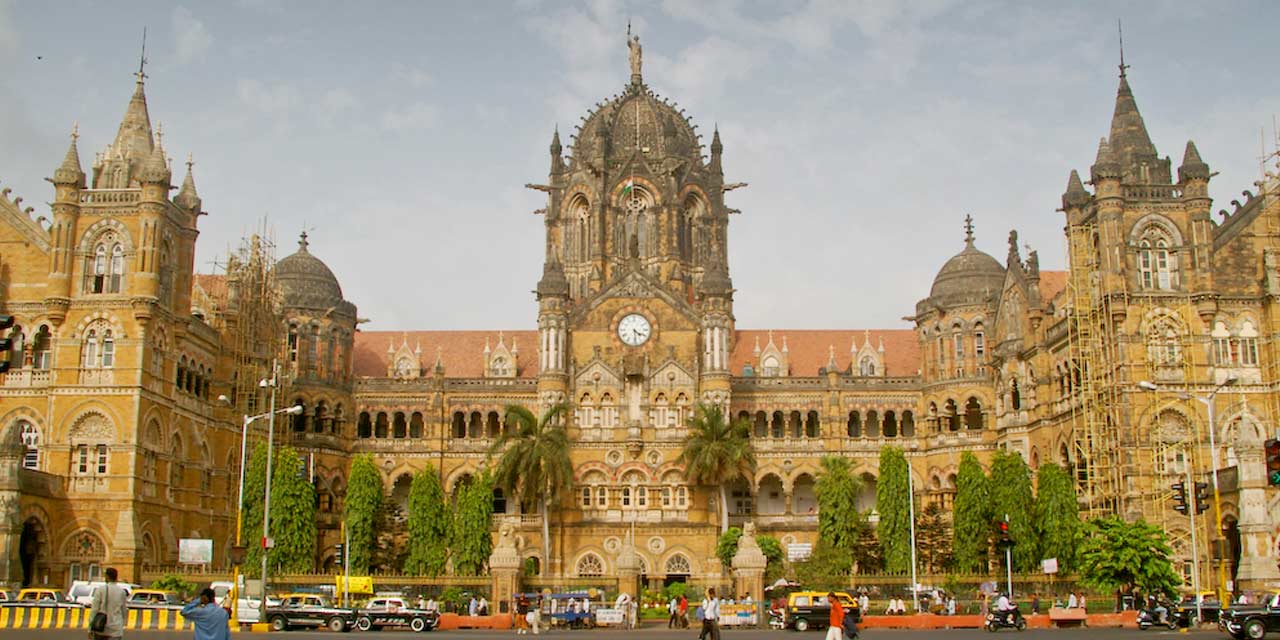 Recognised as the UNESCO world heritage site, Chhatrapati Shivaji Terminus is a site to visit if you want to experience the past and present at the same place. With gothic and Indian architecture which presents a contrast with the hordes of travellers running, hopping and catching trains, it is an iconic place to visit in Mumbai.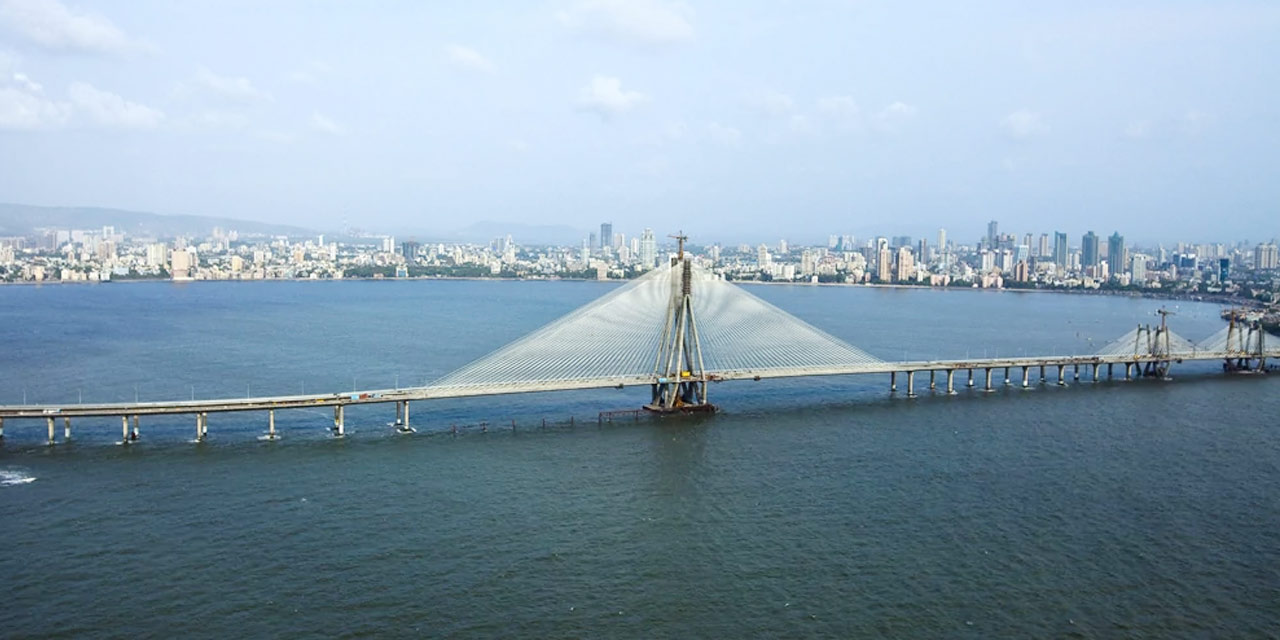 A cable-stay bridge, Worli Sea Link, connects South Mumbai to Western Mumbai. Not only as a transportation path but also a marvelous view of Arabian Sea makes a ride via this bridge mandatory when you are in Mumbai. This bridge offers a clear view of the ocean while at night it shimmers with innumerable lights.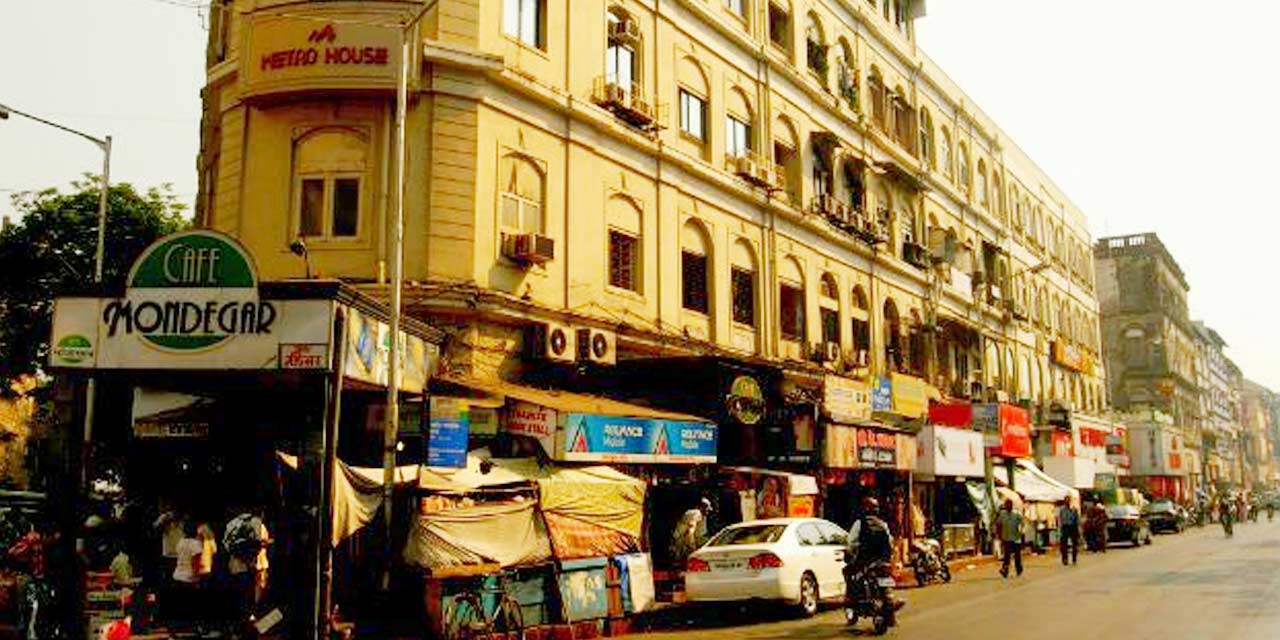 Located in the heart of Mumbai city, a place where you can understand and explore the real Mumbai spirit is the Colaba Causeway Market. One of the oldest markets in the city, it is known for street shopping as well as for some of the legendary eateries such as Cafe Leopold and buildings that give a glimpse of bygone eras. Filled with activities and umpteen number of shopping choices, it is a must visit in Mumbai.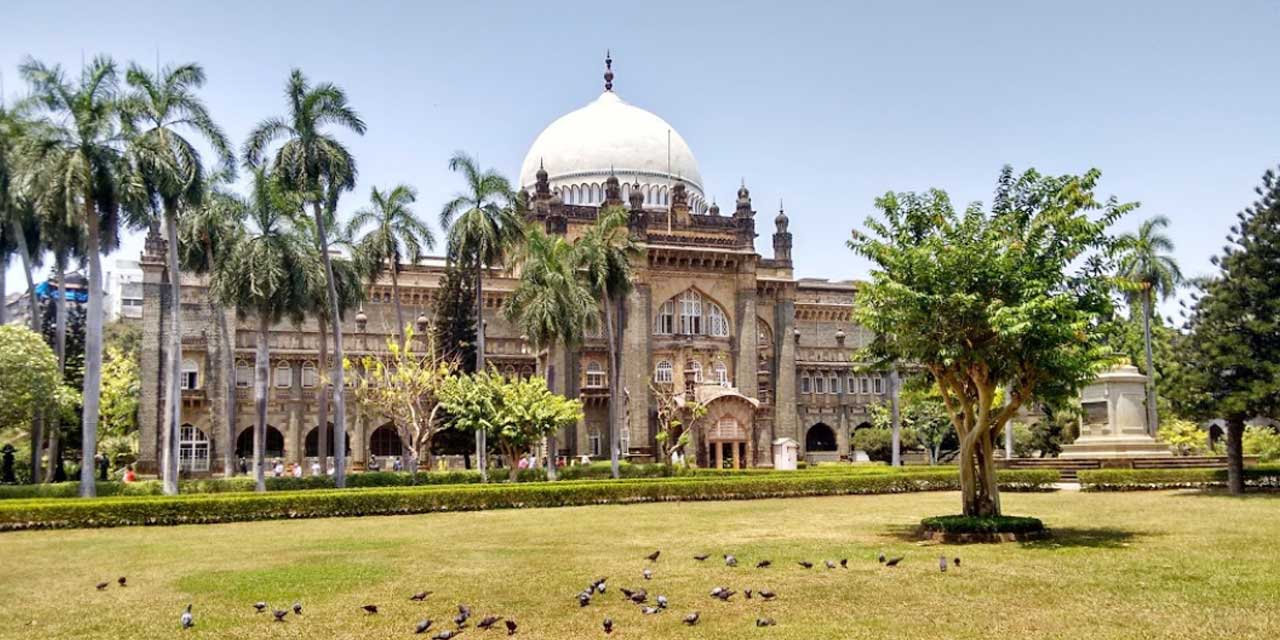 Built in the early 20th century, this museum boasts of a rich collection of ancient art, sculptures and artefacts. Also known as the Chhatrapati Shivaji Maharaj Vastu Sangrahalaya, this museum is built in the architectural style of Indo-Saracenic and is surrounded by lush gardens. This museum consists of three different parts, namely Natural history section, Art section and Archaeology section. Its rich collection ranges from 2000 miniature paintings to artefacts dating back to Indus valley civilization.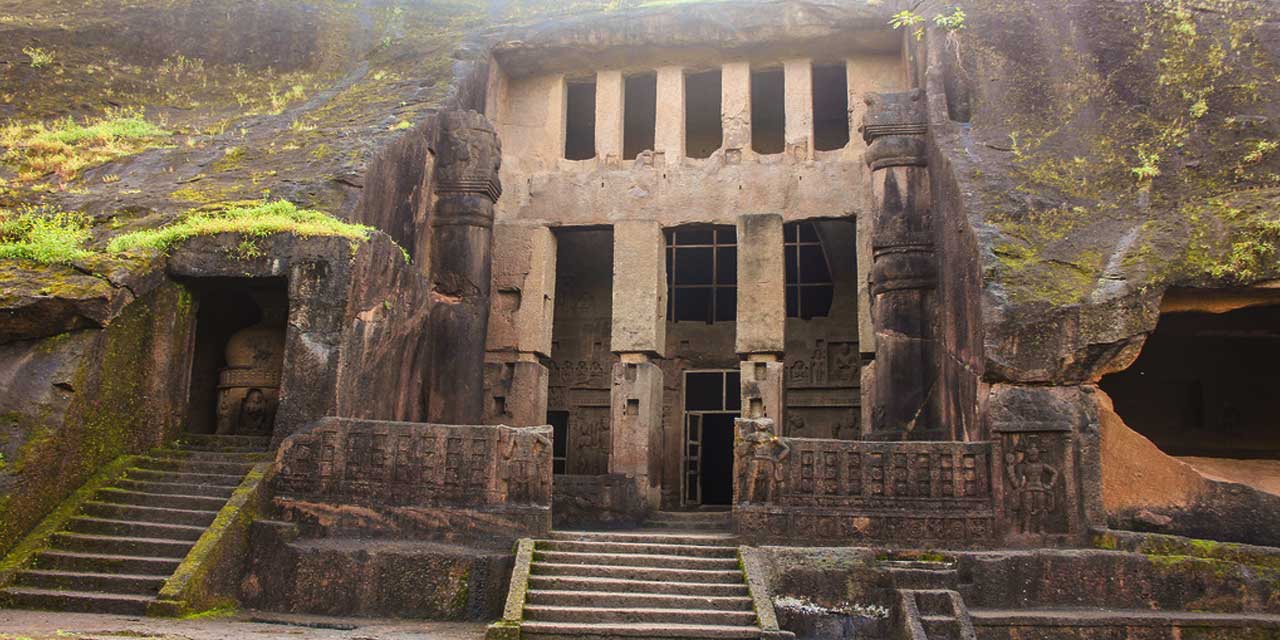 Dating back to the 1st century BC, Kanheri Caves are considered as one of the oldest caves in India. These caves which were once a prominent institution for Buddhist to study, meditate and worship, are now a popular place to visit in Mumbai. Located in Borivali, in the Sanjay Gandhi National Park, these caves boast of a captivating ancient architecture and natural basalt formation. These caves have 109 special entrances, which is also a unique feature.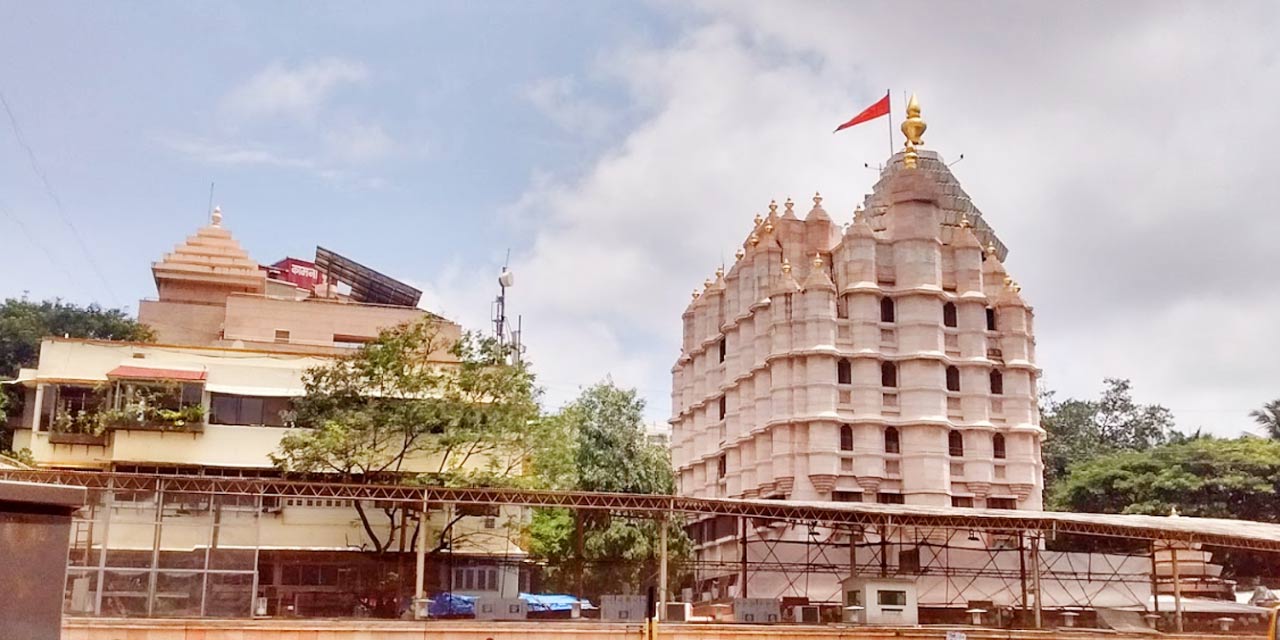 One of the most visited and the richest temples in the country, Shri Siddhivinayak Temple is a must visit when in Mumbai. This temple is dedicated to Lord Ganesha. The idol of Lord Ganesha is said to be self manifested. It has been created out of a single black stone and is around 2 and a half feet.
Not only these, there are many more places to visit in Mumbai, which are equally interesting and entertaining. Some of these are Mount Mary Church, Essel World, Juhu beach, Chowpatty Beach, Girgaon Chowpatty, Gorai Beach, Chor Bazaar, Asiatic Society, Mumbai Film City/Dadasaheb Phalke Chitranagri, Sanjay Gandhi National Park, Jehangir Art Gallery, Taraporewala Aquarium, Taj Mahal Palace Hotel and Nariman Point.
If you have some extra days in your hand, then you can also plan a visit to places like ISKCON Temple, Raj Bhavan, Bombay High Court, St. Thomas Cathedral, Nehru Planetarium, Versova beach, Churchgate, Wankhede Stadium, Aksa beach, Malabar Hill, St. Michael's Church, Hanging Garden, Mani Bhawan, Prithvi Theatre and Mumbai Chhota Kashmir. Visiting these places will not be cumbersome if you happen to book taxi from these top car rental companies in Mumbai.
Along with Mumbai Local sightseeing tour packages, we also provide a range of All- inclusive Mumbai tour packages. These packages are ideal for those travellers who wish to explore this city of dreams in a relaxed manner while pampering themselves as well. These packages are inclusive of a comfortable accommodation that ranges from 2 star to 5 star hotels and resorts, complimentary breakfast, pick up and drop services and visit different sightseeing places in Mumbai. To know more about these packages or to customise these, you can contact our travel executives by filling out the Contact Us form. We will reach you with all the relevant information.
If you wish to commute on your own, then you can hire a cab from these top car rental companies in Mumbai.
How to reach Mumbai
When you are planning a visit to Mumbai, you need not worry about transportation. The city is well connected by all modes of transportation. Mumbai has two airports. Chhatrapati Shivaji International Airport is dedicated to international flights. Located in Sahar, it is also called as the Sahar Airport. The domestic airport is located in Santacruz and is named as the Chhatrapati Shivaji Domestic Airport. The distance between Sahar airport and Santacruz airport is not more than 15 minutes of drive.
Mumbai has two main railway stations as well, namely Mumbai Central and Chhatrapati Shivaji Terminus. Both the railway stations are connected to towns and cities from every corner of the country. If interested in travelling via roads you will find government run buses from nearby cities and towns. Connected via well maintained highways, the city can be reached via private cars as well.
What adds to the overall Mumbai tour is the ease of commuting in the city. A wide range of public transport such as metro rail line, local trains, auto rickshaws, city buses let tourists travel without much hassle. And if in case you wish to travel at your own pace then hire a taxi from these top car rental companies in Mumbai.