Mumbai, the City of Dreams, is located on the Arabian Sea coast. It truly depicts the country's diversity, highlighting an eclectic blend of tradition and modernity. The vibrant metropolis is a potpourri of cultures and lifestyles. Mumbai vacation packages are designed to provide an unforgettable experience of the city. It caters to the travel needs of all types of travelers.
Mumbai vacation packages by Holidays DNA offer a great opportunity to explore the city and its many attractions. From taking in the spectacular views from atop Malabar Hill, visiting old monuments like the Gateway of India, Hanging Gardens, and Kamala Nehru Park, or taking a stroll along Marine Drive or Chowpatty beach, there is something for everyone here.
You can take a sightseeing tour around Old Bombay, visit Colaba Causeway for some shopping, or go for dinner at one of the chic restaurants in Bandra West.
Mumbai offers ample opportunities for fun and rejuvenation. You can plan a quick weekend trip to Mumbai or a well-organized long vacation that suits your budget. You will be awed by the colonial-era buildings, renowned sacred sites, boulevards, thrilling activities, and culture.
Mumbai beaches are bustling with activity. You can enjoy the view of the Arabian Sea from the beautiful promenade along Marine Drive. While at the beach, you must try mouth-watering street food at the popular eateries. Our Mumbai vacation packages include wide-ranging holidaying options in Mumbai. You can pick from humble, pocket-friendly stays to plush resorts and hotels. Shopaholics can head to the vibrant street markets or choose the big shopping plazas.
Why do Indians Love Mumbai for Vacation?
Mumbai has a special place in many Indian hearts. It is often referred to as the city that never sleeps, as it truly epitomizes modern India with its hustle and bustle. Bounded by the calm blue waters of the Arabian Sea, Mumbai entices every kind of tourist. You will love the favorable climate all through the year.
With a good mix of cosmopolitan and simple lifestyles, the city generates hope in people. You will be in awe of the cultural and religious diversity in Mumbai. The city is a haven for art, music, and theater lovers. Safety is a major criterion when you travel to a new place. Mumbai is also one of the safest cities in the country, especially for women.
The city also offers some of India's best shopping experiences. From trendy boutiques on Linking Road to exclusive designer stores at Palladium Mall in Lower Parel, you are sure to find something for everyone here.
Packages Overview
Mumbai is one of the most vibrant and colorful cities in India. Home to a mix of old-world charm, modernity, mind-boggling skyscrapers, and stunning architectural wonders, Mumbai is an exciting destination for a vacation.
Mumbai vacation packages by Holidays DNA combine the best of Mumbai's culture, history, and experiences. From visiting prominent tourist attractions in Mumbai to exploring bustling street markets, we include everything to make your trip enriching.
Our Mumbai vacation packages provide an unforgettable experience by planning your entire trip according to your preferences and budget. Our customized packages include comfortable stays in some of the best hotels in the city with sumptuous meals for an enjoyable holiday experience.
Why Book with us?
Holidays DNA offers a number of customizable Mumbai vacation packages that can be tailored to match your needs and budget. From an action-packed adventure to a relaxing beach getaway, you can experience the best of Mumbai on your trip.
We include transportation, sightseeing, fun activities, and other such attractions to offer a stress-free experience. Our experienced staff is always on hand to make your stay in Mumbai as enjoyable and comfortable as possible.
Resort and Hotels options with our Mumbai Vacation Packages
You can find a range of the finest budget and luxury accommodations in Mumbai. They are located at important and tourist-friendly junctions of the city. With round-the-clock security, these accommodations are safe for staying with families and even solo.
Well-maintained hostels, such as Backpacker Cowies, and good-quality hotels like The Fountain Inn are affordable options if you have a tight budget. You can pick the lavish and exquisitely styled star hotels and resorts in Mumbai for a luxurious stay. The Taj Mahal Palace, The Trident Bandra-Kurla, and Grand Hyatt are among the best luxury hotels in Mumbai. You can enjoy their award-winning dining services and world-class facilities, like a spa and indoor swimming pool.
Popular Sightseeing Places in Mumbai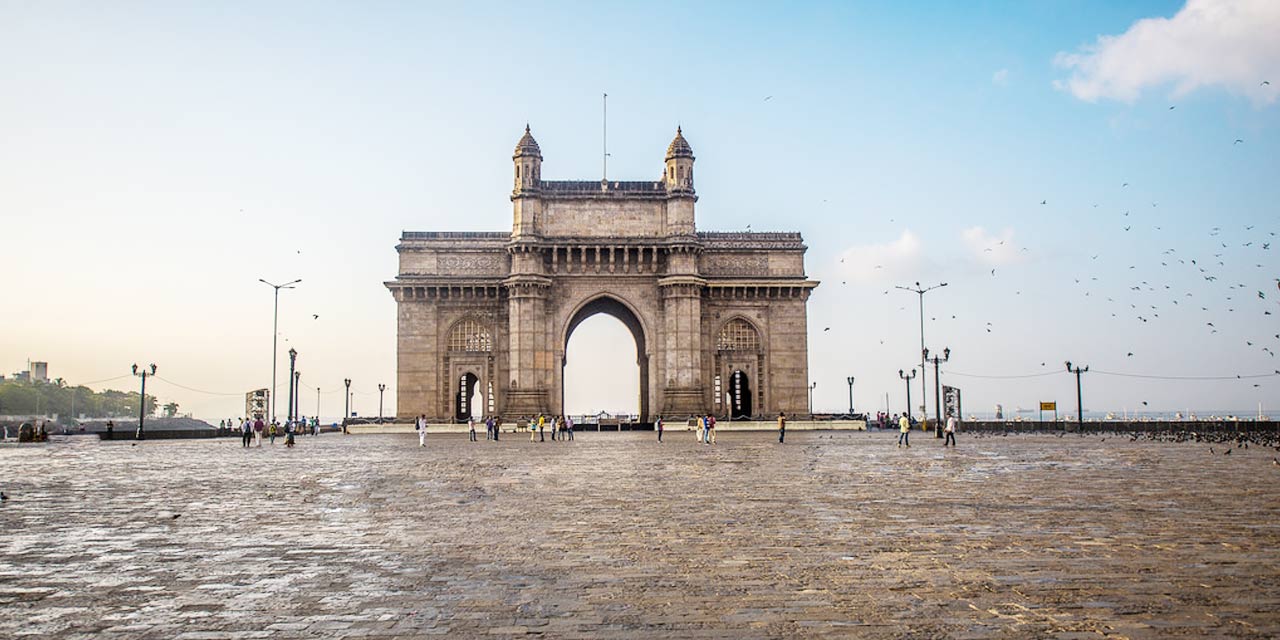 A prominent historical landmark of Mumbai, the Gateway of India is a magnificent monument. The early 20th-century-built 26-m-high arch monument served as the entry and exit point for the Britishers. The Scottish architect George Wittet built it to commemorate the coming of King George V and Queen Mary to India. As a result, you can enjoy expansive views of the Arabian Sea and its surroundings.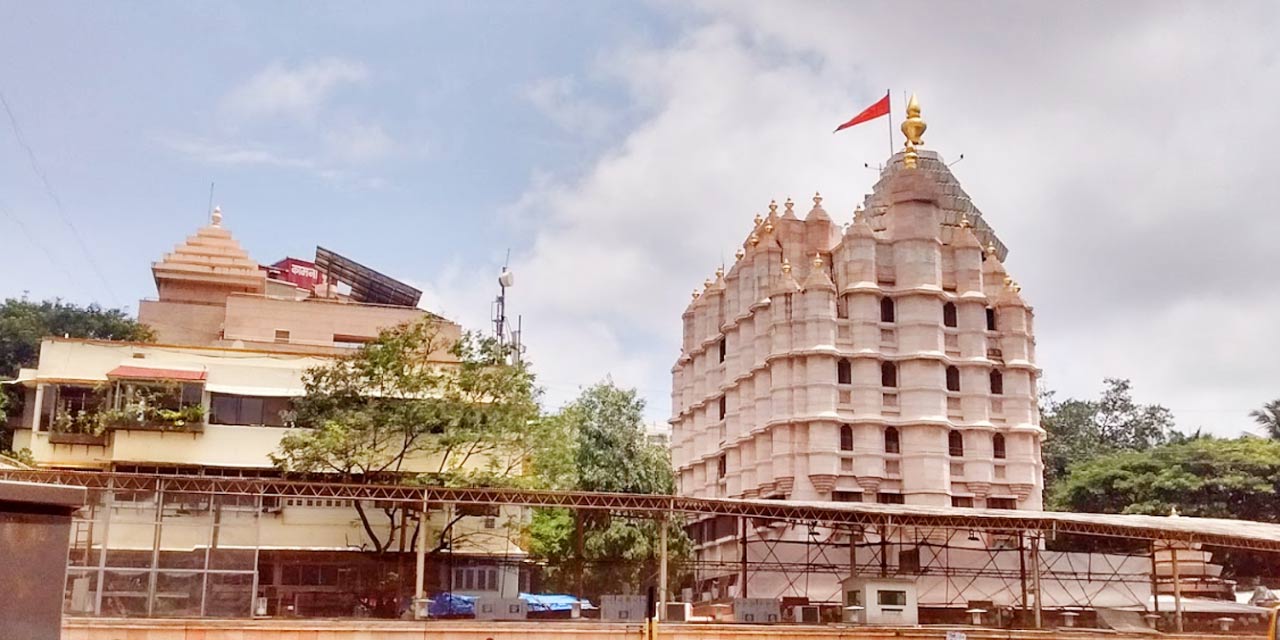 Dedicated to Lord Ganesha, Siddhivinayak Temple is a popular Hindu shrine. It is located at Prabhadevi in Dadar. Originally constructed in 1801, it is one of India's richest temples. The imposing structure comprises a 12-foot-high primary 'Kalash.'
It is believed that the Lord Ganesha idol in the temple is a self-manifested one and fulfills the wishes of its devotees. Special days like Vinayak Chaturthi, Sankasthi Chaturthi, Maghi Shree Ganesha Jayanti, and Bhadrapad Shree Ganesh Chaturthi are celebrated with great pomp and vigor.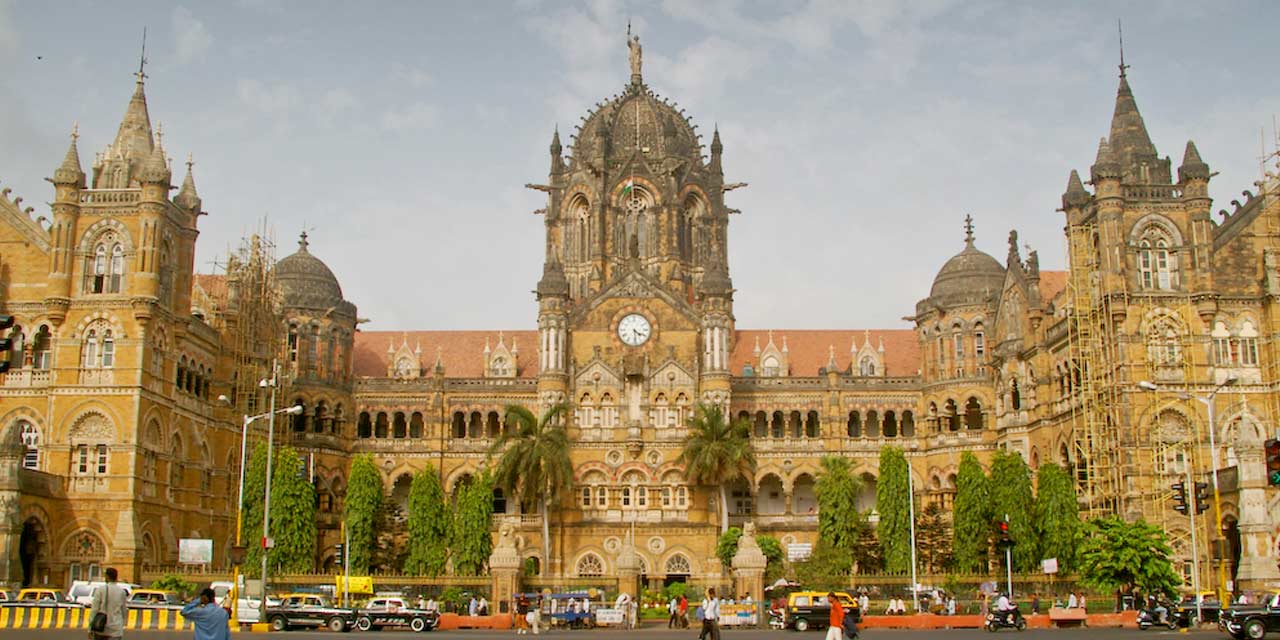 Victoria Terminus is also known as Chhatrapati Shivaji Terminus. It is one of the world's finest functional railway station buildings. The Victorian Italianate Gothic architecture blends seamlessly with traditional Indian architecture.
It was built in 1888 and was recognized by UNESCO as a World Heritage Site in 1997. You can visit the terminus on 15th August or 26th January to see the building lit up in tri-color. You can even capture nice clicks of the magnificent architecture.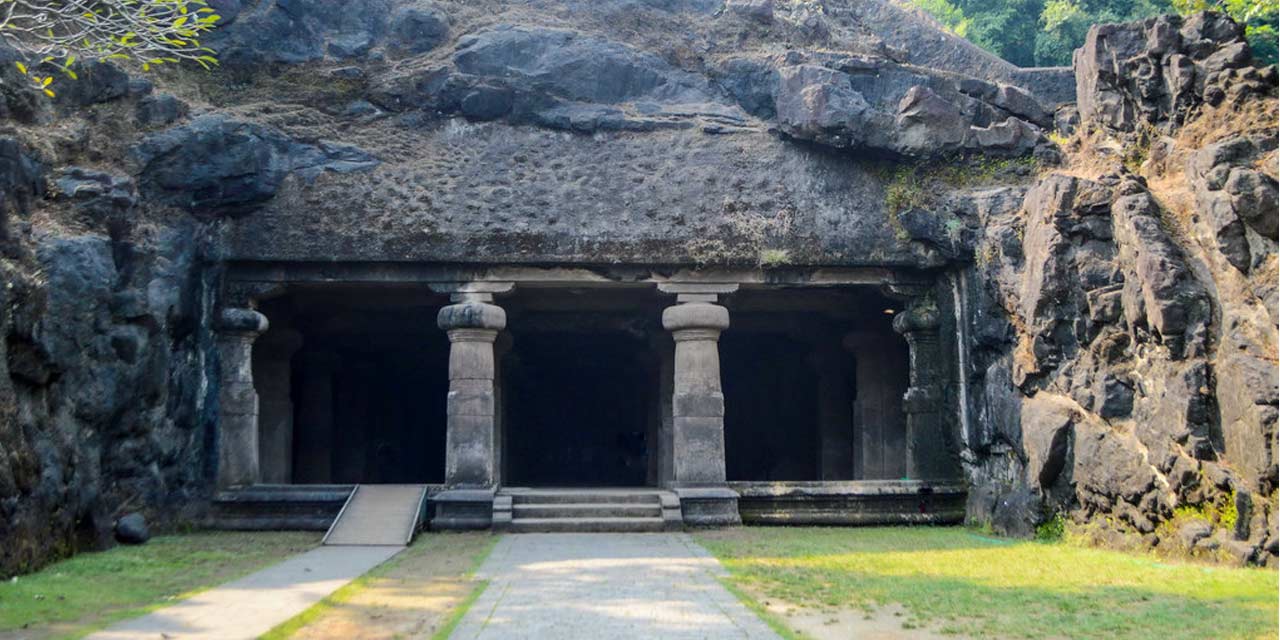 A UNESCO World Heritage Site in India, Elephanta Caves is a collection of 7th-century rock-cut cave temples dedicated to Lord Shiva. You can reach Elephanta Caves from Gateway of India via a one-hour ferry ride. In the small archaeological museum, you can view ancient items related to the caves.
Activities & Things to Do in Mumbai
Mumbai has a wide range of activities and things to do that will attract tourists looking for a unique and memorable experience. You can take an evening walk on Marine Drive. Watching the breathtaking sunset at Bandstand is a must-do activity.
Adventure lovers can hike to the top of the Vasai Fort. You can enjoy a weekend picnic with your family at the Sanjay Gandhi National Park. Visit Essel World theme park and go crazy on the fun rides. Water sports enthusiasts can try their hands at parasailing and water skiing at Juhu Beach. If you are looking for a calmer experience, take a boat ride in the Arabian Sea.
Nature lovers can be awed by the beauty of the Hanging Gardens. Theater enthusiasts can catch a live play at the Prithvi Theatre. Finally, you can check the Parsi cafés or relish street food at Juhu Chowpatty. You must also taste the Maharashtrian cuisine at the local eateries to get an authentic taste of Mumbai
.
From street markets to upscale malls and boutiques, Mumbai has a ton of shopping options. You can get electronic items from Chor Bazar at amazing deals. Colaba Causeway, Zaveri Bazaar, and Lokhandwala Market are popular shopping destinations for affordable purchases.
Luxury malls like the High Street Phoenix offer world-famous brands and stylish goods. You can buy block-printed fabrics and sarees, stoles, and purses for the women in your life. In addition, wall hangings, bed and cushion covers, and even footwear carrying traditional embroidery work are quite popular in Mumbai.
You can procure incense and perfumes to give to your loved ones. Decorative home décor items such as lampshades with hand-made paintings also make good gifting options.
How to reach Mumbai
Chhatrapati Shivaji International Airport is the primary airport serving Mumbai city. It is 30 km from the city center. Santacruz Airport is the domestic airport. Mumbai is well-connected by flights to all the major cities in the country.
The railway network of Mumbai is well established. Trains to North India depart from Mumbai Central Station. Chhatrapati Shivaji Terminus is the boarding point for trains from East, West, and Central India. Konkan Kanya Express, Mumbai Duronto, and Mumbai Rajdhani are some of the important trains in Mumbai.
Mumbai has well-connected expressways and national highways. Private and government buses ply in large numbers to and from the city. Taxis are available throughout the city.
---
With its kaleidoscopic culture and vibrant social life, Mumbai is a great place to enjoy an enthralling vacation. You can visit the most significant Indian city to learn about its history, experience the local cuisine, and enjoy the pleasant weather. Plan a trip with your family, friends, or partner, and have a fun-filled and relaxing holiday. You can book Mumbai vacation packages to enjoy a dreamy and fun-filled holiday with your loved ones.