Capital city of Maharashtra, Mumbai is located on the banks of Arabian Sea. Constituting seven islands, this city used to be the home of majorly fishing communities. Now a city of dreams, which is not only the financial capital of the country but also the biggest entertainment hub. Named after a Hindu Goddess, Mumbaidevi, Mumbai is the place for every travel lover. Whether you are travelling for business or for a holiday, whether you are visiting the city alone or in a group or with family, you will get ample of choices to keep you entertained in this city.
Ranging from vast span of scintillating Arabian Sea and inviting beaches to majestic temples and museums, lush green parks to enviable shopping destinations, monuments to grand film sets and a culinary treat, this city offers more than one's imagination. With a suitable Mumbai city tour package you can experience all this without any hassle.
We at Mumbai Tourism, a subdivision of Holidays DNA, collaborate a wide range of Mumbai city tour packages by working closely with various leading tour operators in Mumbai. With these packages, we ensure that each and every travel lover gets a tour of Mumbai city in his/her preferred way.
With our Mumbai city tour packages, you can explore various sightseeing places in Mumbai in a private car which we provide through these leading car rental companies in Mumbai. With a private car at your disposal you can explore the city without any hurdle.
Top Ten places to visit in Mumbai City Tour Packages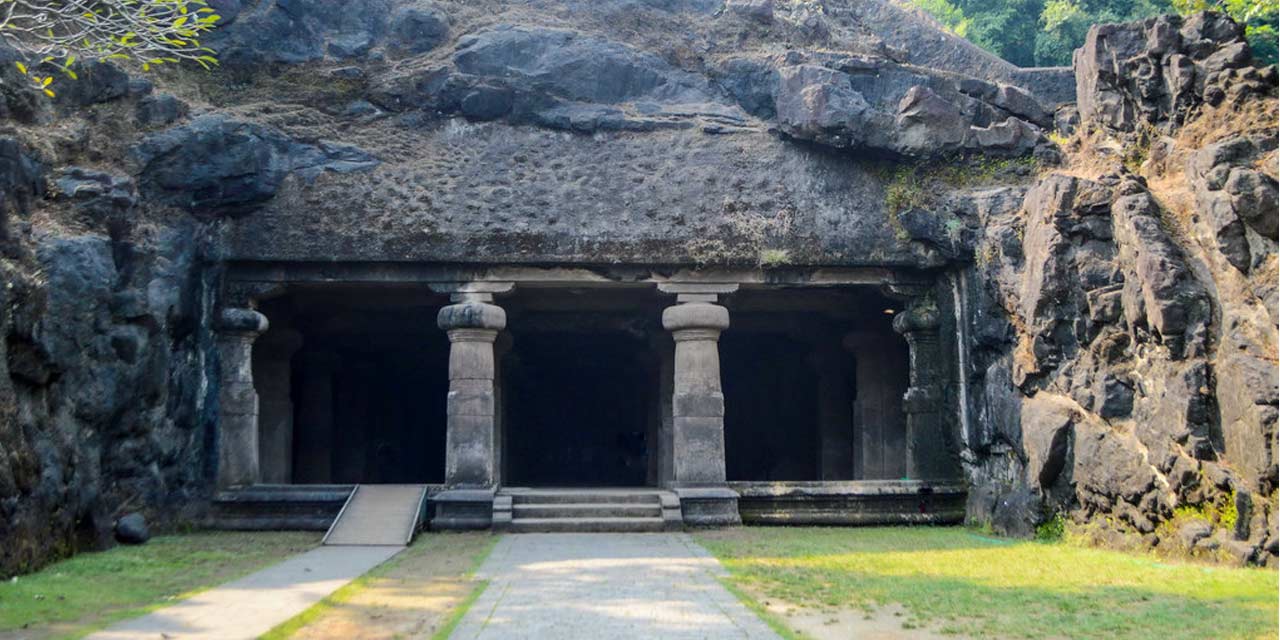 Elephanta Caves are one of the most popular tourist attractions that most of the Mumbai city tour packages include in their itinerary. These caves are created by cutting huge rocks which have been sculpted intricately. The sculptures and art work on these rocks is sure to allure you. These caves have been recognised as the UNESCO world heritage site.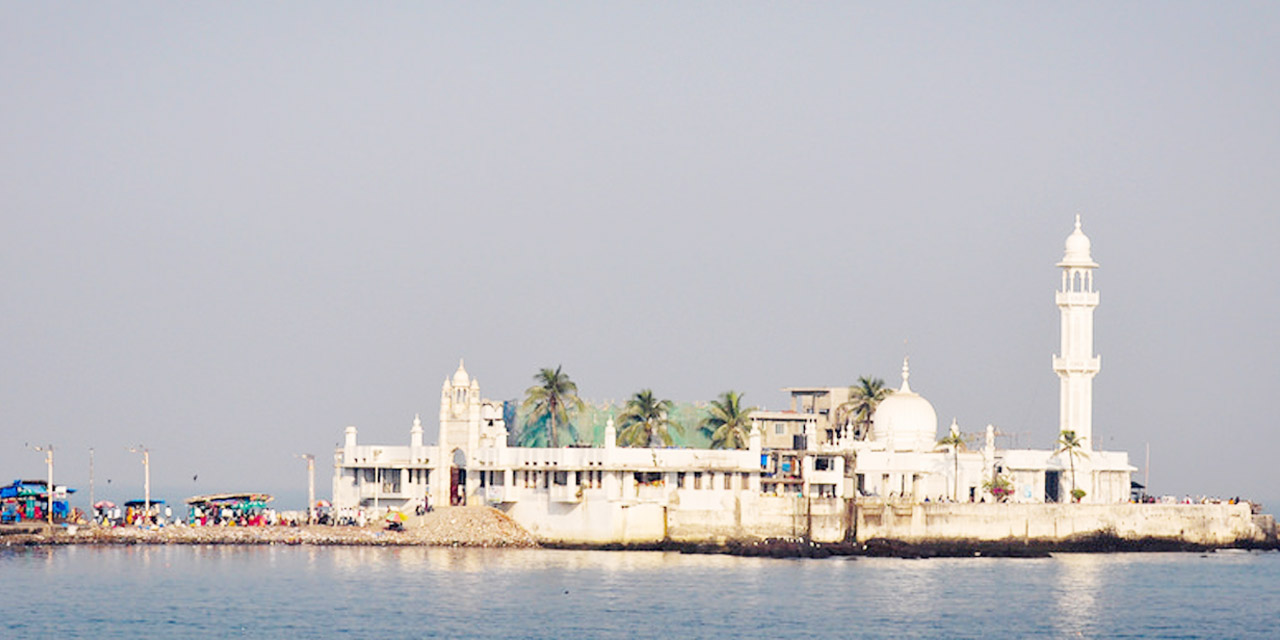 Located in the central Mumbai, inside the Arabian Sea, Haji Ali Dargah was built in 1431 by Pir Haji Ali Shah Bukhari. Along with being a mosque it is also a tomb as the body of Pir Haji Ali Shah Bukhari has also been kept here. As it is located in the water, it can be reached through a walkway of less than 500 meters.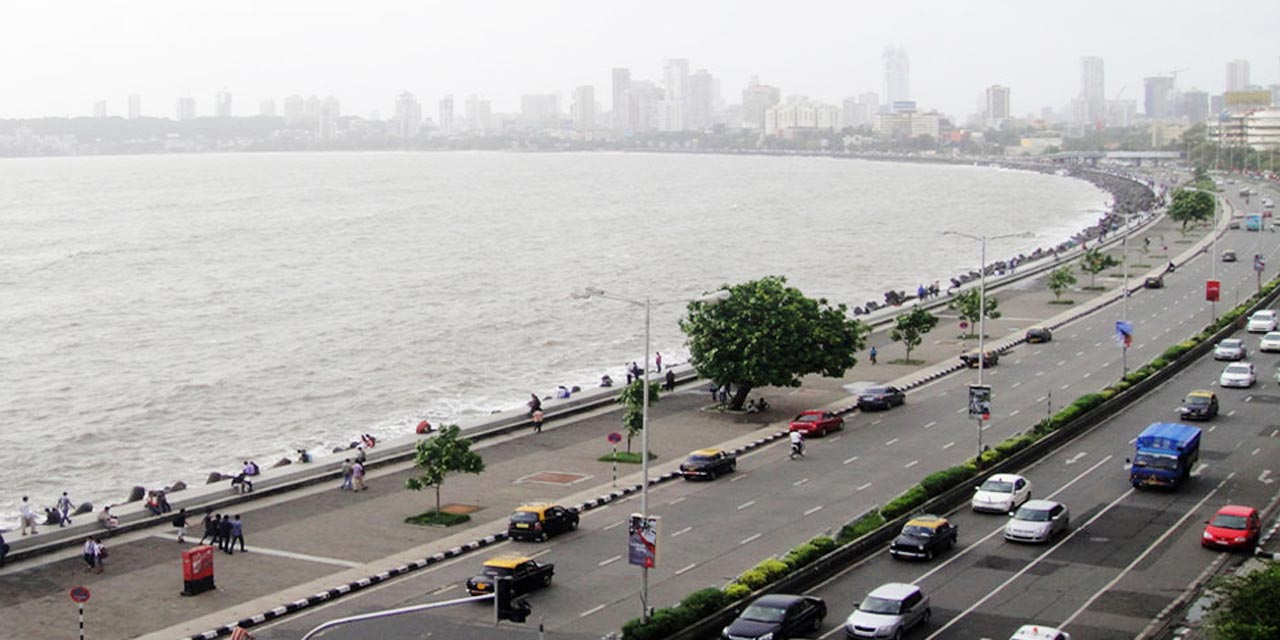 The first name to come up when talking about places to visit in Mumbai is the Marine Drive. Located in South Mumbai, on the sides of Arabian Sea, Marine Drive is a 3 km long boulevard which joins the Nariman Point to the Malabar Hills. The sunset view from here attracts hordes of visitors everyday. Popular for evening and morning stroll, this road is also known as Queen's Necklace, owing to its inverted C shape.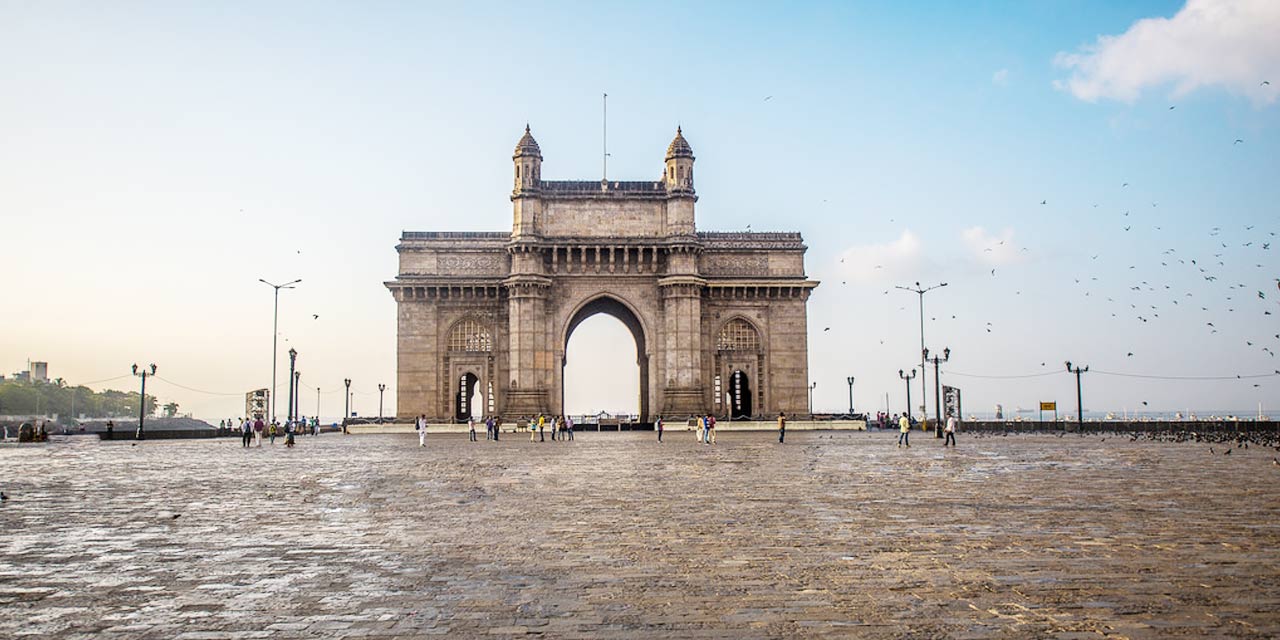 Gateway of India was constructed in 1924 in the honour of King George V and Queen Mary's visit to Mumbai. Since then, it has been mesmerizing visitors with its magnificence. This monument has a great historical significance, as it is the place from where the last troops of Britist army departed from Indian in 1947. It is often visited by tourists to enjoy the hustle bustle of the local vendors as well as the view of the vast sea.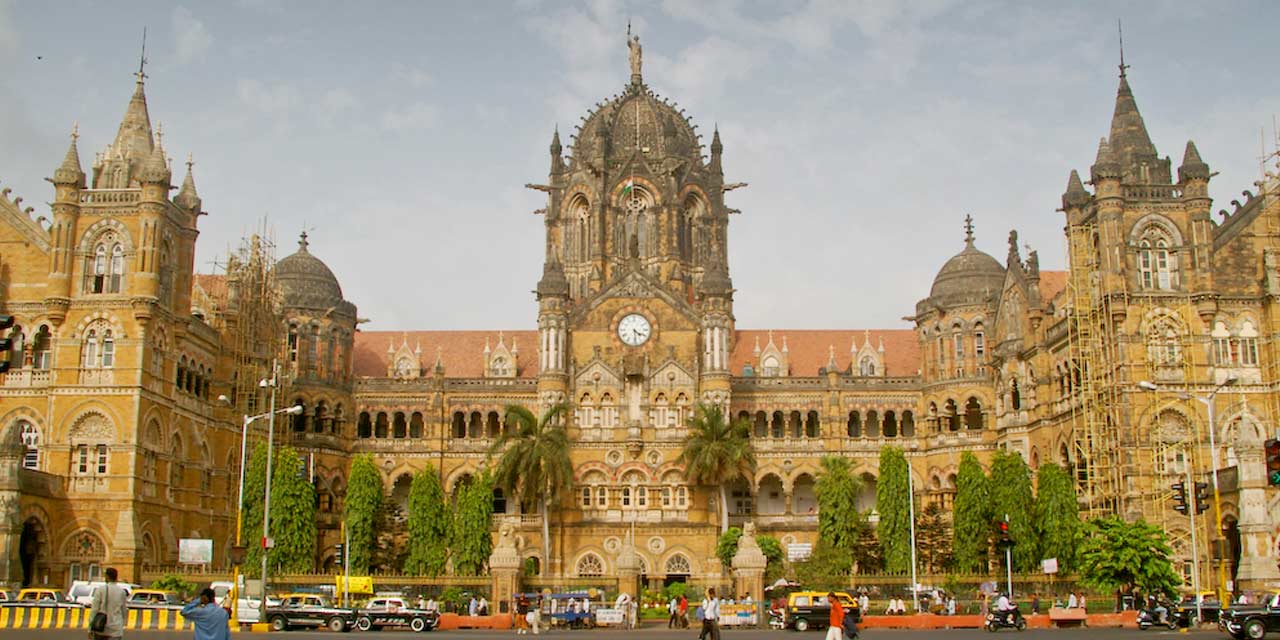 One of the busiest railway stations in the country, Chhatrapati Shivaji Terminus is an integral part of Mumbai city and in the lives of its residents. It has been given the status of UNESCO world heritage site. With a rich history and majestic architecture which consists of Gothic and India styles, this railway station promises a unique experience to everyone.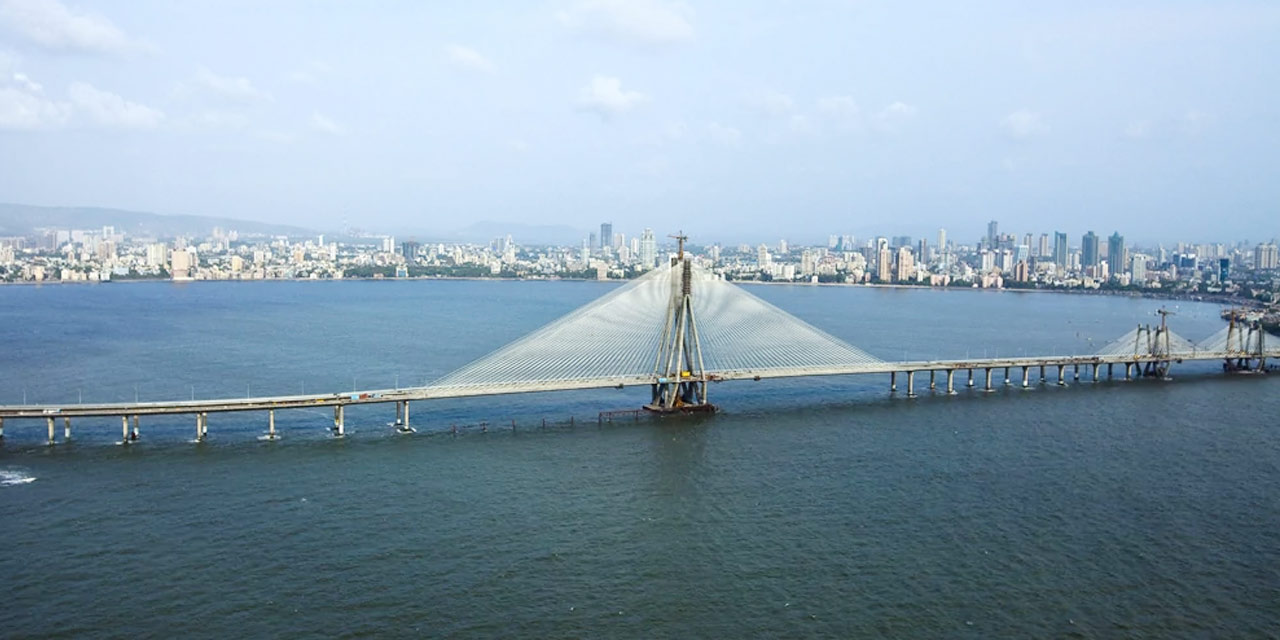 A remarkable part of Mumbai, Worli Sea link is an eight lane, cable-stay bridge that joins South Mumbai to the western belt of Mumbai city. This bridge promises a memorable ride. The view of the Arabian Sea that it offers is absolutely stunning. If in case you happen to drive at night, then be ready to get pleasantly startled with the lighting at the bridge.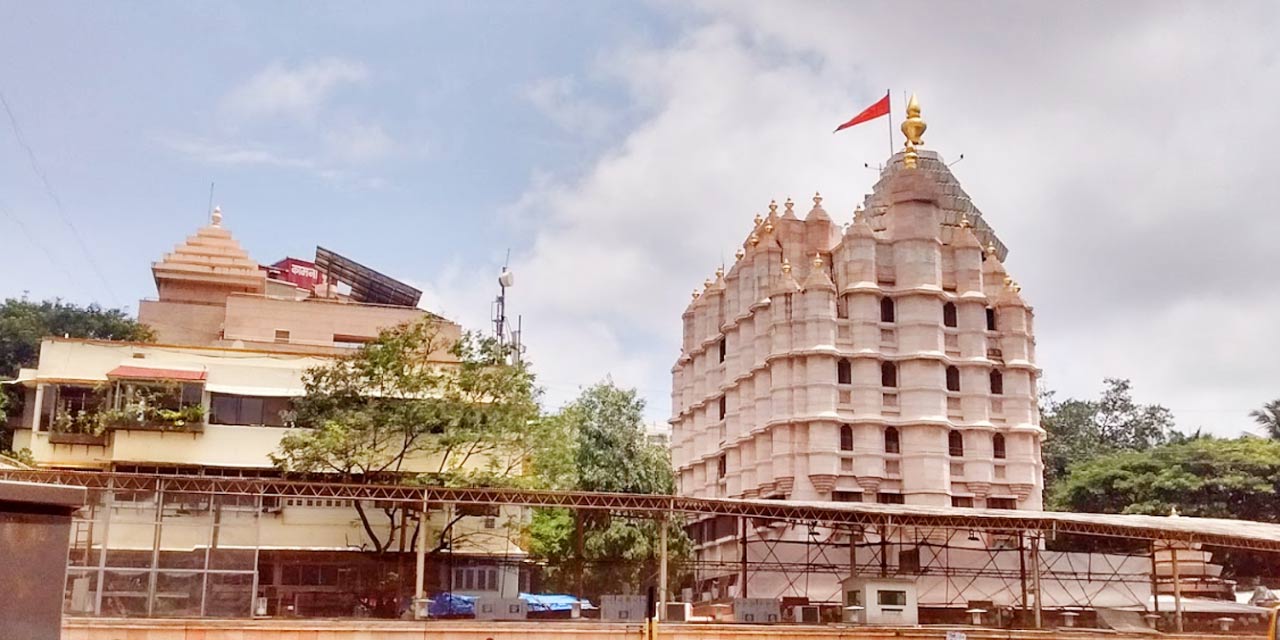 Dedicated to Lord Ganesha, Shri Siddhivinayak Temple is one of the most sought after temples not only in Mumbai but also in the country. Built in 1801 by Laxman Vithu and Deubai Patil, the temple has a single stone idol of Lord Ganesha, which is also believed to be self manifested. Also considered as one of the richest temples, it presents an impressive architecture.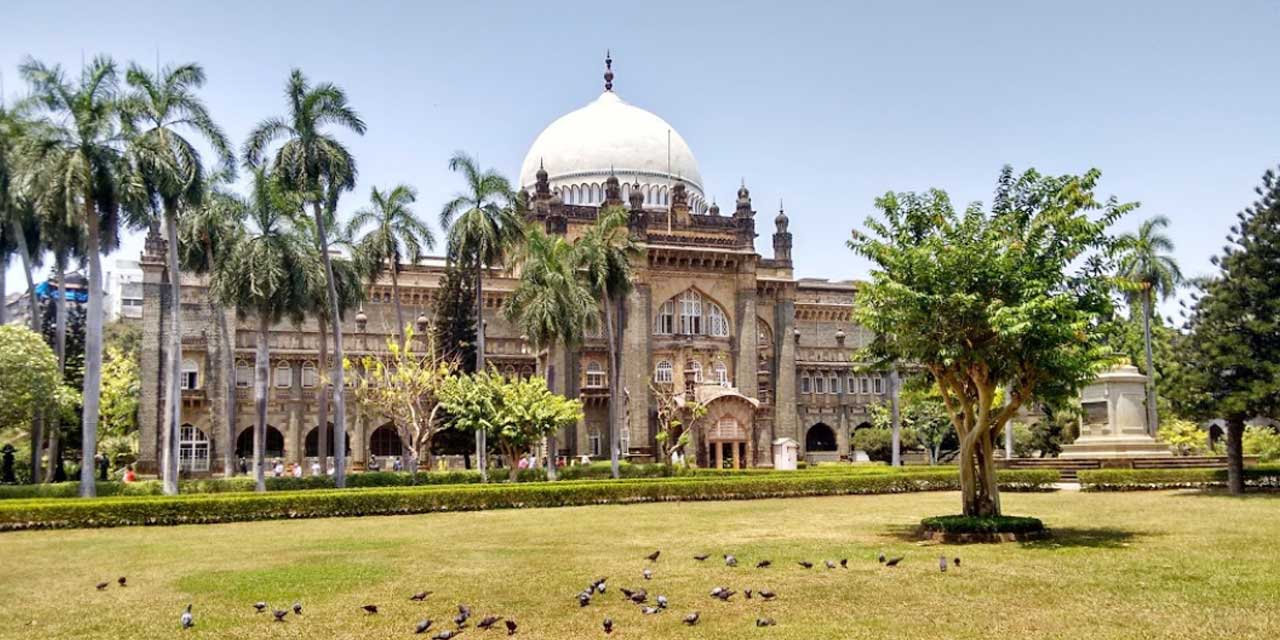 With an impressive architecture and a rich and rare collection, Prince of Wales Museum does not disappoint its visitors. It was built in the early 20th century and contains three separate sections- Archaeology section, natural history section and the art section. Along with rare collections, some of which dates back to the Indus valley civilization, remnants of reigns of Mauryan and Gupta Kingdoms to as many as 2000 miniature paintings, ivory, metals, wood art works, etc., this museum also hosts many exhibitions and seminars.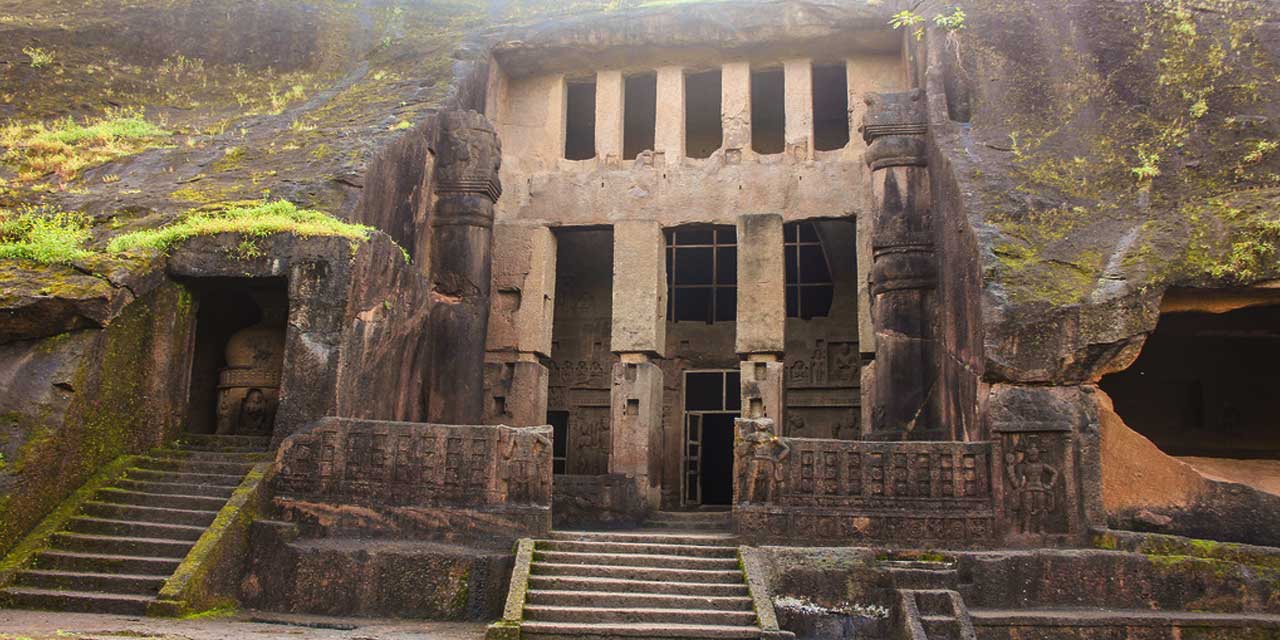 Also called as the lungs of Mumbai city, Kanheri Caves are located in the Sanjay Gandhi National Park. At Borivali, these caves presents a much welcomed break from the city's concrete jungle. One of the oldest caves in India, Kanheri Caves constructions dates back to 1st Century BC. There are 109 special entrances to these caves. Along with this, features like natural Basalt formation, impressive architecture and a rich history makes these caves a place to must visit in Mumbai.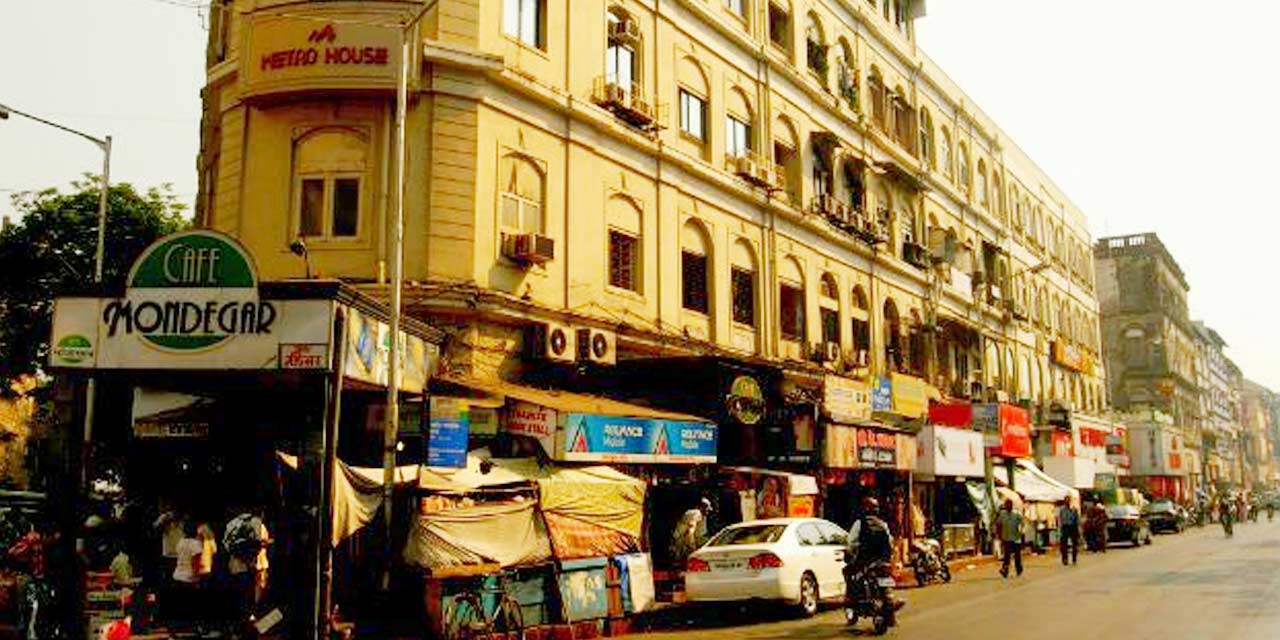 If looking for something interesting to do then visit Colaba Causeway Market of Mumbai. This street shopping market is nothing less than an icon in Mumbai. One of the oldest markets in Mumbai, this place offers visitors with everything, ranging from legendary restaurants like Cafe Leopold to clothes, accessories and boutiques. Colaba Causeway also serve as a link between Colaba and the Old Woman's Island.
Other places to visit in Mumbai are Juhu Beach, Chowpatty Beach, Gorai Beach, Mount Mary Church, Sanjay Gandhi National Park, the Taj Mahal Palace Hotel, Nariman Point, Essel World, Mumbai Film City/Dadasaheb Phalke Chitranagri, Asiatic Society, Taraporewala Aquarium, Jehangir Art Gallery, Nehru Planetarium, Bombay High Court, etc. if looking for more shopping places apart from Colaba Causeway then plan a visit to Girgaon Chowpatty and Chor Bazaar. You can visit these places by choosing a private car from some of the leading car rental companies in Mumbai.
For those who wish to stay for more days in Mumbai or are looking for different holidaying options too, we offer All-inclusive Mumbai tour packages. These packages comprises of sightseeing in a private car, accommodation in a hotel or resort of your choice (2 star to 5 star hotels), complimentary breakfast and pick up and drop services. If in case you require anything else, or wish to customize the Mumbai tour package, then reach us by filling the Contact Us form.
How to reach Mumbai
The city of Mumbai is well connected to the rest of the world. This magical city is well connected by two airports. Chhatrapati Shivaji International Airport (popularly knowns as Sahar Airport), as the name suggests, receives flights from most of the prominent cities around the world. It is located at Sahar while the Chhatrapati Shivaji Domestic Airport (Santacruz Airport) at Santacruz, connects the city to the rest of the country. The distance between the two airports is not more than 5 km.
For those travellers who are travelling via train, Mumbai central and Chhatrapati Shivaji Terminus are two important railway stations in the city which receives trains from all over India. As the city enjoys a well laid out road connectivity too, tourists can travel via buses or taxis as well from nearby cities and towns.
Once in Mumbai, travellers will find a plethora of transportation choices. From rental taxis that you can find from these top car rental companies in Mumbai to local trains, auto rickshaws to metro train and buses, you will easily find ways to commute within the city.