Known for its chaotic streets and busy lifestyle, Mumbai is the "commercial capital of India'' and the most populated city in the country. From relaxing sites such as Marine Drive and Juhu Beach to endless street-side eateries, Mumbai encompasses a wide variety of tourist spots. Booking Mumbai holiday packages is the best way to visit the wide variety of sightseeing spots across the city.
From shopping to paying respect at pilgrimage destinations, Mumbai is an ever-giving vessel of holiday spots. Holidaying options in Mumbai can range from making a full tour of the city in 2 to 3 days or having a longer stay to visit nearby destinations such as Lonavala, Daman and Diu, and Goa.
Whether it is to catch a break from the everyday monotony of life, a trip with friends in hopes of spotting Bollywood celebrities, or just to plan a fun tour with family, Mumbai is a go-to holiday destination. Mumbai holiday packages from Holidays DNA will meet the requirements of your trip, leaving you with memories to cherish forever.
Why do Indians love Mumbai for vacation?
The uniqueness of Mumbai, compared to other cities, comes from its ability to offer a wide variety of holidaying spots suitable for all types of tourists. From the bustling urban areas to the peaceful beaches, it has something for everyone.
Tourists are attracted to Mumbai because of its renowned shopping hubs, historical monuments and temples, unique street food culture, unparalleled nightlife, and exciting water sports options.
From its Ganapati festival to delicious Vada Pav, you can experience the city's culture. Spend an evening at the youthful Hard rock Cafe or stroll along Marine Drive. You can even visit the infamous Mani Bhavan Gandhi Sangrahalaya, where Mahatma Gandhi started the Civil Disobedience Movement or the various art galleries across the city.
Packages Overview
Mumbai holiday packages offer a variety of attractions suitable for all tastes and budgets. Whether you are looking for an adventure in the city that never sleeps or a relaxing escape to some of India's most beautiful beaches, Mumbai has something for everyone.
Our Mumbai tour packages include visits to famous landmarks such as the Gateway of India, Marine Drive, and Chhatrapati Shivaji Maharaj Terminus. We also offer unique experiences, such as a visit to Dhobi Ghat—the world's largest outdoor laundry service—and a ride on the local rail system.
For those looking for relaxation, our Mumbai holiday packages include trips to stunning beaches like Juhu Beach or the nearby Elephanta Caves for an unforgettable experience exploring ancient caves.
Mumbai holiday packages by Holidays DNA also offer an array of tailor-made experiences, from exploring famous Bollywood sets to dining at some of the best restaurants in town. From luxury stays at five-star hotels to budget options like hostels and homestays, our experts will work with you to create the perfect package for your holiday in Mumbai.
Why Book with us?
At Holidays DNA, we understand the needs and aspirations of each traveler and offer Mumbai holiday packages accordingly. We have a team of travel experts who ensure you can experience all the city's best landmarks without much hassle. Our Mumbai holiday packages also come with easy customization options so that every traveler can make modifications according to their preference.
We strive to make your visit as pleasant as possible by providing excellent customer service along with a list of the best hotels and resorts in Mumbai. From luxury hotels to budget stays and from adventure activities to leisurely sightseeing, our holiday packages for Mumbai offer everything for travelers of all types.
Resort & Hotels options with our Mumbai Holiday Packages
Mumbai is acclaimed for offering top-notch accommodations to people from all walks of life. Accommodation in Mumbai ranges from several budget hotels, such as Hotel Gulistan Mumbai, Chateau Windsor Hotel, Hotel New Castle Mumbai, and Sea Green Hotel Mumbai, to well-known 3-star, 4-star and 5-star hotels.
The most notable ones are The Taj Mahal Palace, The Oberoi Mumbai, and Hilton Towers Mumbai. For those who prefer more luxurious experiences, they may opt for high-end boutique hotels such as The Leela Mumbai, Four Seasons Hotel, and other luxury chain hotels.
The best area to stay in Mumbai is the South Mumbai area which includes the Colaba, Fort, and Marine Drive areas. It is where most of the luxury hotels are located and offers convenient access to major tourist attractions, shopping centers, and entertainment venues. For those who are on a budget, there are plenty of cheap hotels near Juhu beach or Dadar railway station.
Popular Sightseeing Places in Mumbai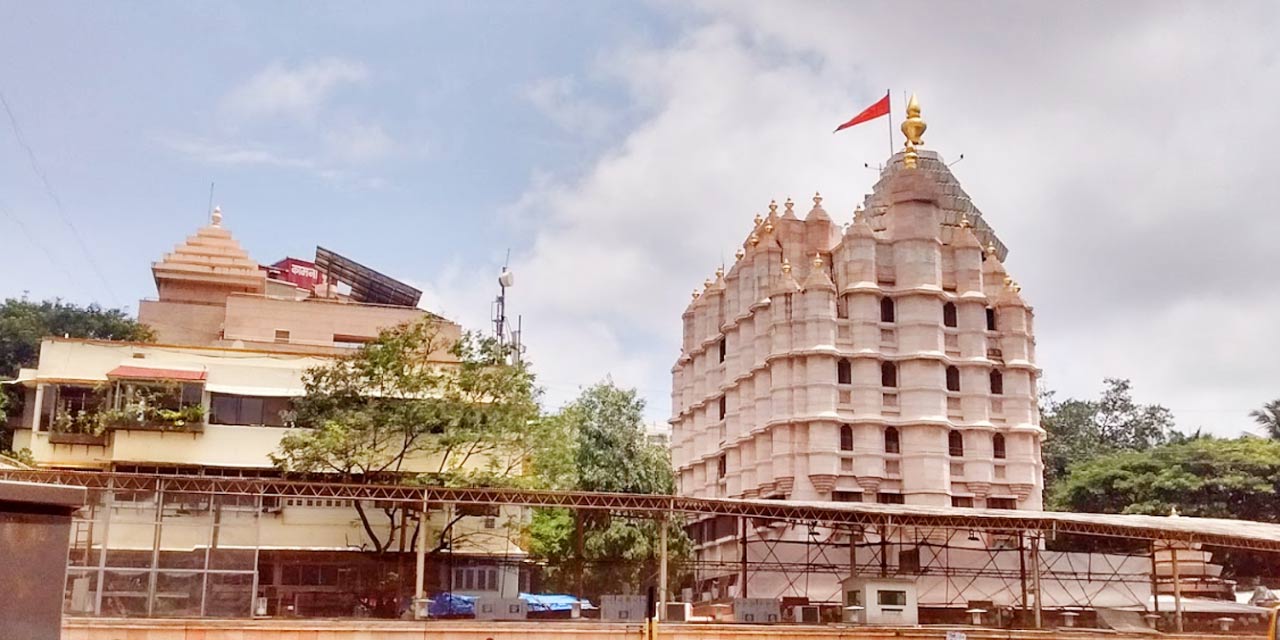 The Siddhivinayak Temple is situated in Prabhadevi in Mumbai. It is one of the richest temples in the nation and is a temple devoted to Lord Ganesha. The temple is open every day of the week, and darshan is available from Wednesday through Monday at 05:30 AM. On Tuesday, darshan is available from 3:15 AM to 12 PM and 10:00 PM. Devotees seek blessings from the presiding deity.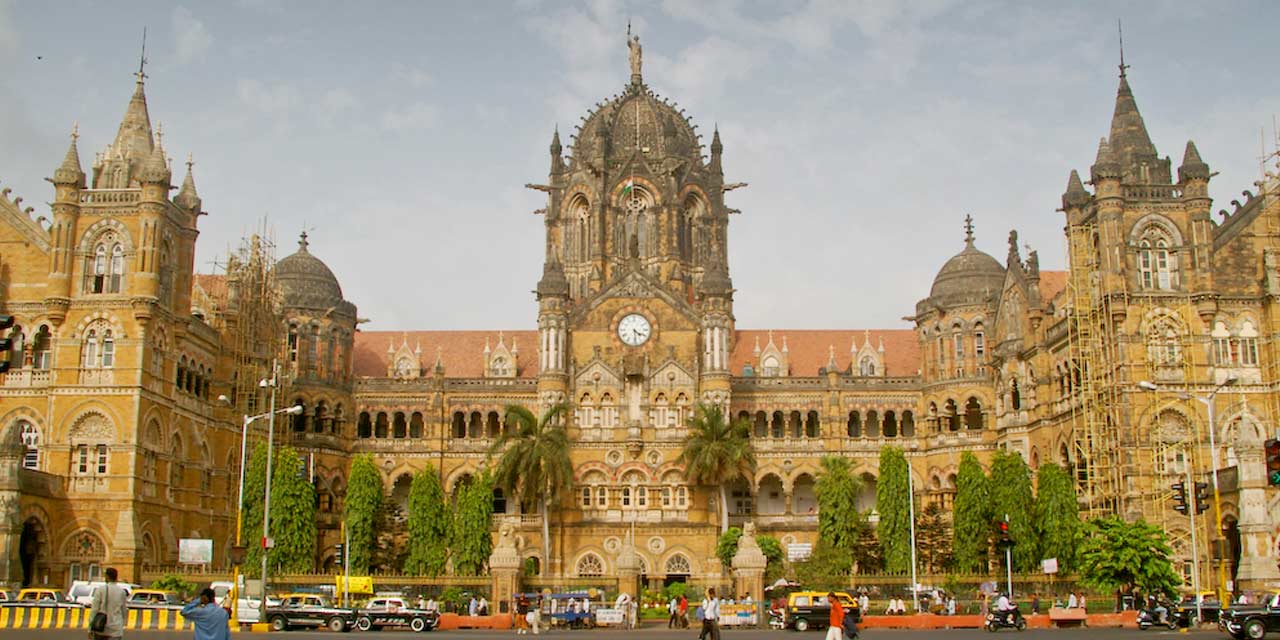 Officially known as Chhatrapati Shivaji Maharaj Terminus, Victoria Terminus is a historic railway terminus and a UNESCO World Heritage Site in Mumbai. Its impressive stone dome and pointed arches are reminiscent of ancient Indian palace architecture. The terminus, which serves as the Central Railway of India's head office, is well connected to every region of the nation.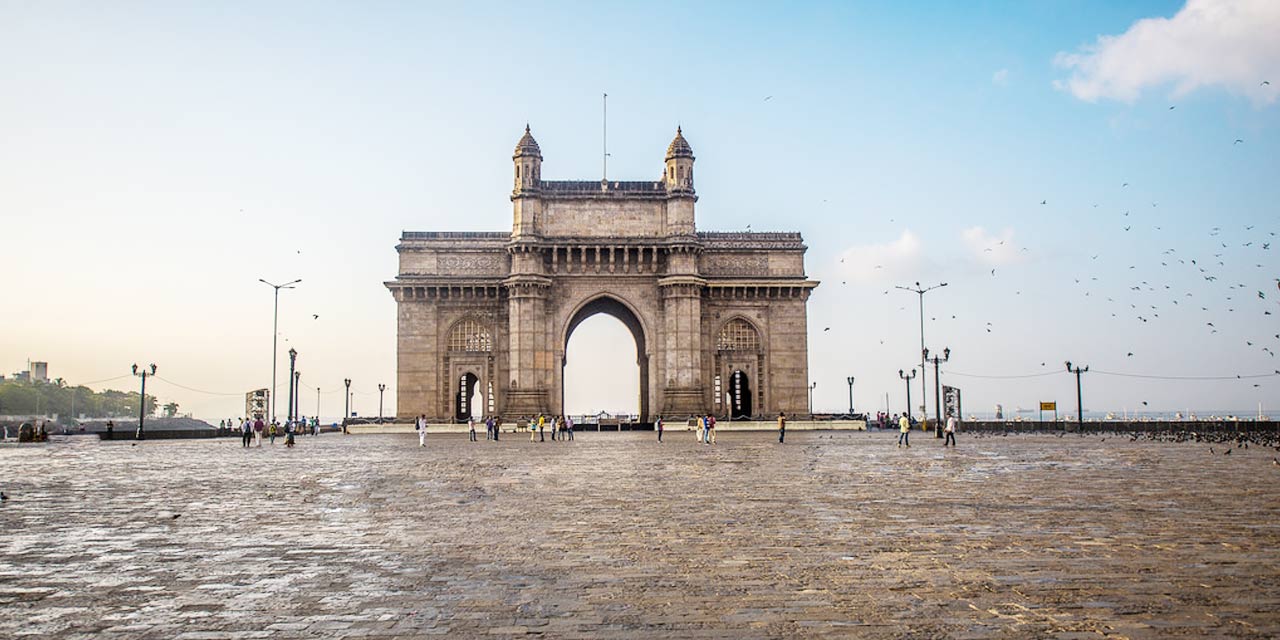 One of India's most distinctive structures, The Gateway of India, was built in 1924. The Gateway of India is a significant symbol of the country's colonial past and strong links to Britain. Its structural layout was created in an Indo-Saracenic style. You can also take a boat cruise to observe the Gateway's sunset.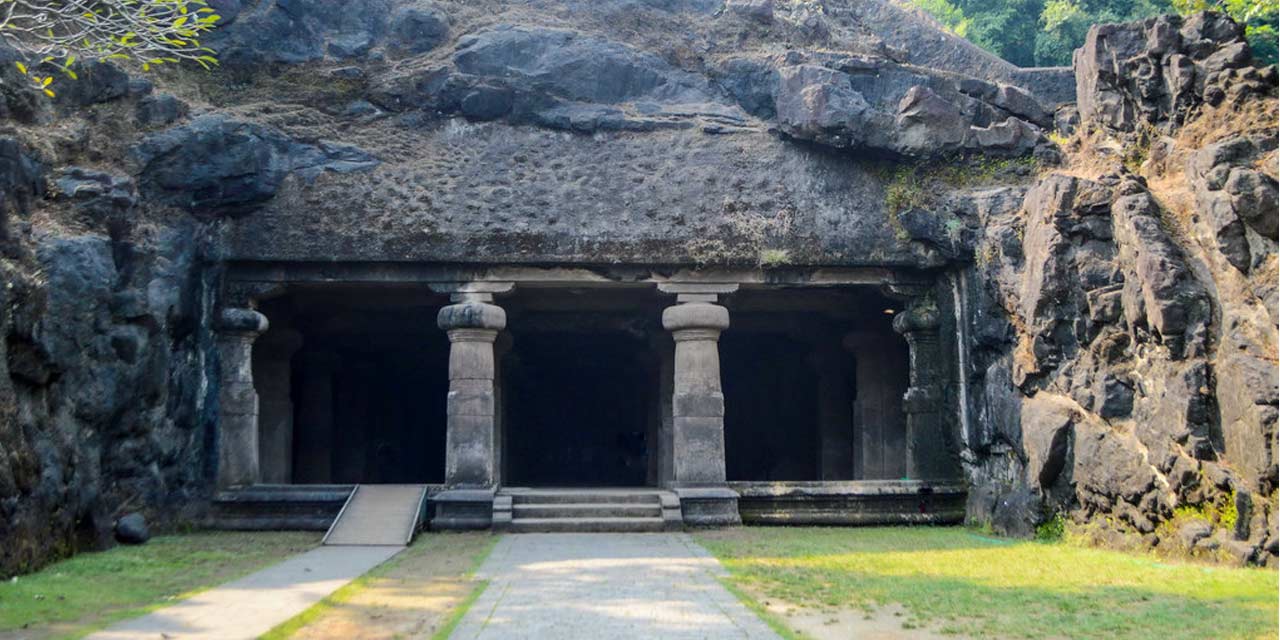 One of Mumbai's most stunning and historically significant sites is the Elephanta Caves. This UNESCO World Heritage Site is located on an island off the coast named Gharapuri (city of caves). The Elephanta Caves are open for tours from 9:30 am to 5:00 pm. On-site ferries run at various intervals to the destination.
Activities & Things to Do in Mumbai
The top things which are not to be missed when in Mumbai are exploring the ancient architecture, seeking blessings in the beautiful temples, and shopping at the local markets.
You may visit the iconic Prithvi Theatre for live plays or go for a long drive on the Bandra-Worli Sea Link. Adventure seekers can try kayaking, boating, parasailing, or trying out water sports on serene beaches.
Street shopping is a must-do while in Mumbai. The popular places to visit for shopping are Chor Bazaar, which used to be known for selling stolen goods, but now sells second-hand goods. Antique and vintage memoirs can be bought here. Colaba Causeway sells clothing, colorful jewelry, old clocks, brass trinkets, bags, and fashionable shoes. Crawford Market is a great place for fresh fruits and vegetables at wholesale prices.
The bustling nightlife in the city is worth experiencing, with some of the finest restaurants, pubs, bars, and clubs. Mumbai has many parks where one can relax and spend some time away from the hustle-bustle of city life. Hanging Gardens, or Pherozeshah Mehta Garden, is located on top of Malabar Hill and offers stunning views of the Arabian Sea and Chowpatty beach.
How to reach Mumbai
Mumbai is well connected to the majority of the world's major cities by air, waterways, train, and road. The Chhatrapati Shivaji Maharaj International Airport is also connected to all parts of India, making it easily accessible by air. Cruises to Mumbai are available from Singapore, Malaysia, and Dubai through numerous travel agencies.
Connectivity to Southern India, Eastern India, and portions of North India is provided via the Central line. Chhatrapati Shivaji Terminus, Dadar Terminus, and Lokmanya Tilak Terminus (formerly called Kurla Terminus) are the important railway stations of Mumbai.
The city is well connected by road. From the city, national highways 3, 4, 6, 8, 9, 17, and the Mumbai-Pune expressway connect Mumbai to the entire nation. Several private bus agencies, such as National, Neeta, Sharma, VRL, and MSRTC buses, are available.
---
Plenty of reasons, such as its trendy culture, architecture, nightlife, food, markets, and beaches, make Mumbai a worthwhile place to spend your vacation. Booking Mumbai holiday packages with us can make your trip hassle-free and enjoyable. We offer several Mumbai sightseeing packages at different rates to suit all budgets. Our experienced tour guides will help you explore the city in the most efficient way possible.