This capital city of Maharashtra, which has also been named as the Alpha world city, is one of the wealthiest cities in the world. One of the most interesting metropolitan cities that one can see in his or her lifetime, Mumbai is indeed a place to visit by every travel enthusiast. Its beaches, museums, gardens, temples, shopping streets and mouth watering cuisine attract everyone. The city of dreams, Mumbai, offers holidaying choices to each and everyone. Whether you are travelling with family or friends, are on an official visit or a recreational tour, you will find interesting array of activities and places to visit here.
The best way to explore Mumbai is by opting for a suitable tour package. Our varied range of 1 Day Mumbai Darshan Tour Packages which we have created with varied leading tour operators in Mumbai, present a perfect alternative to a hectic travel. With us, you are not required to look for transportation or worry about the routes to various places to visit in Mumbai. We at Mumbai Tourism, a subdivision of Holidays DNA, offer meticulously planned 1 Day Mumbai Darshan Tour Packages so that everyone can have an enjoyable Mumbai Tour.
By choosing 1 Day Mumbai Darshan Tour Packages, you can pamper yourself with a memorable travelling experience. The facilities that you can access through these packages and the ease of it, makes your travel absolutely hassle free. By working closely with these car rental companies in Mumbai, we present our customers with the choice of travelling in a private car for sightseeing.
Places to visit in Mumbai in 1 Day Mumbai Darshan Tour Packages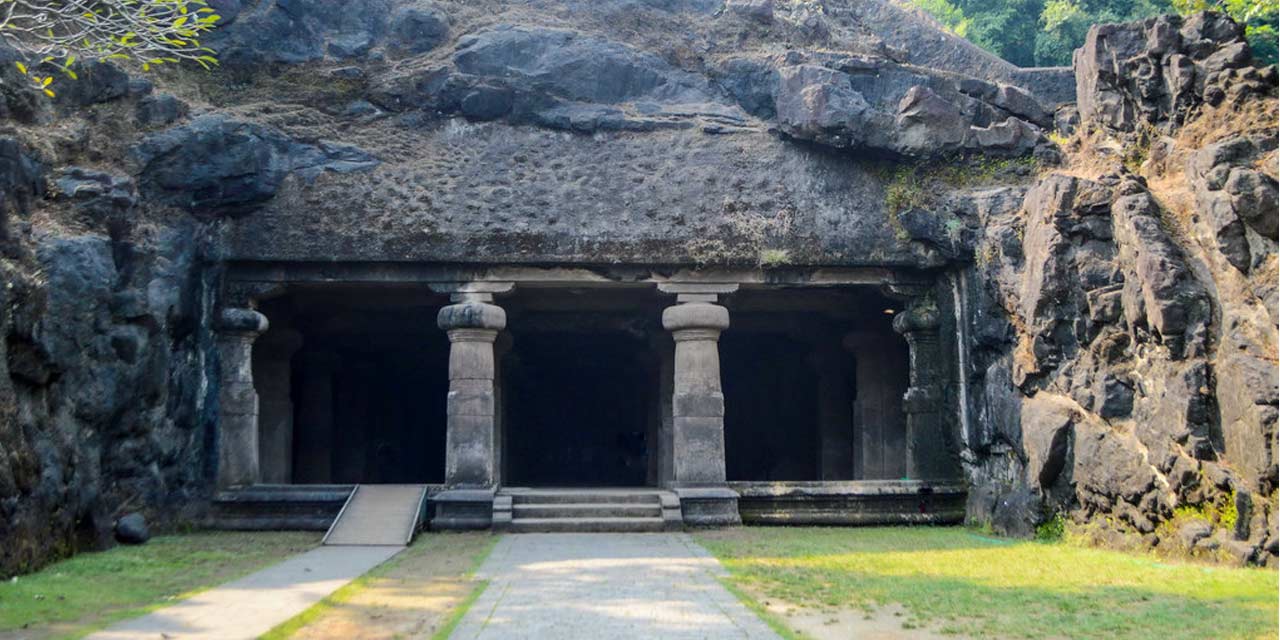 Located 10 km east of Mumbai city, Elephanta Caves can be reached via ferry from Gateway of India. Recognized as the UNESCO world heritage site, these rock cut caves present a glimpse into the ancient history of India. While the main cave is dedicated to lord Shiva, other caves also boast of intricate carvings of sculptures and art.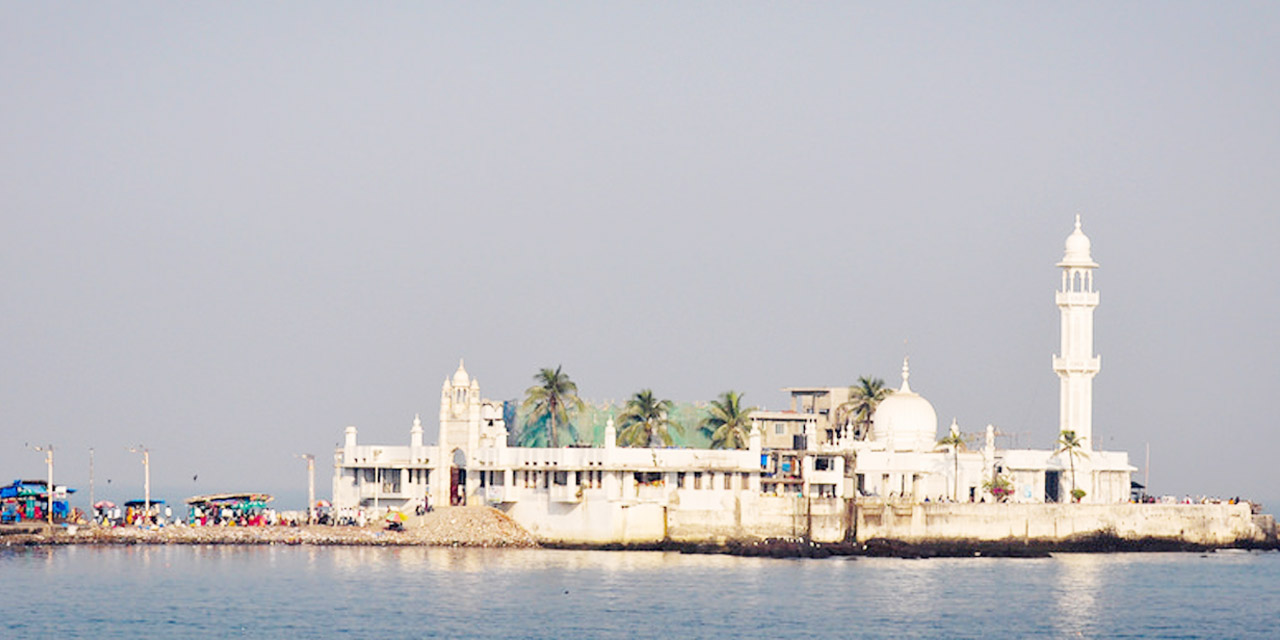 A mosque and a tomb, Haji Ali Dargah, is one of the most visited tourist attractions in Mumbai. Built in the year of 1431 by Pir Haji Ali Shah Bukhari, Haji Ali is located in the waters of Arabian Sea. It can be reached via a narrow path of 500 meters. The view from the mosque is breathtaking.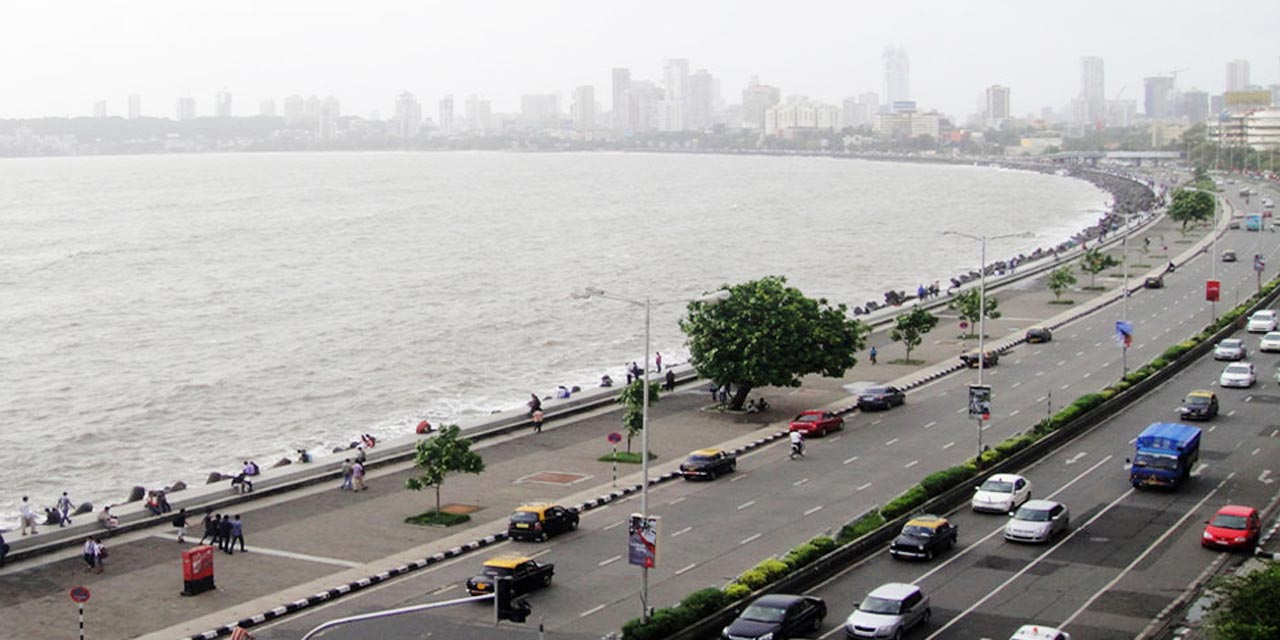 Stretched in the shape of C, Marine Drive runs along the coast of Arabian Sea in South Mumbai. Often called as Queen's Necklace, this three kilometer long boulevard connects Malabar Hills and Nariman Point. People visit Marine for evening and morning walks as well as for the breathtaking sunset view. Lush green tall palm trees lining the road make Marine drive all the more beautiful.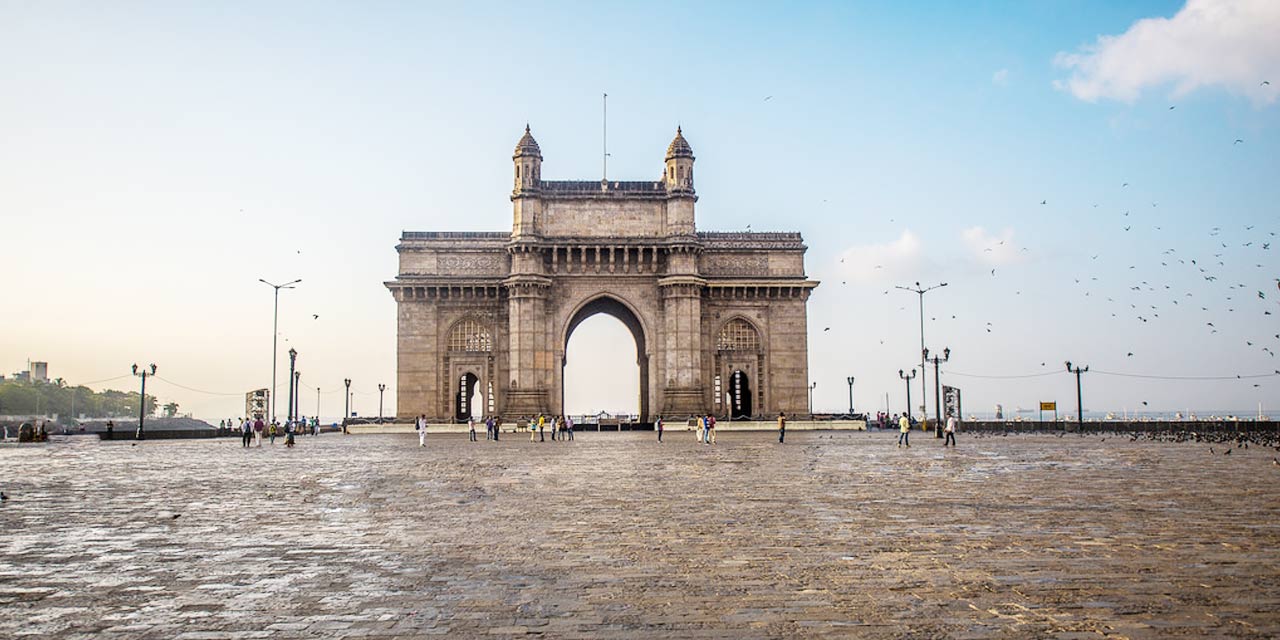 To honour the visit of King George V and Queen Mary in 1924, Gateway of India was built. Along with this, another prominent significance of this place is that it is the place in India from where the last British troops departed. This monument is the first thing that visitors will see if approaching the city via boat. A popular sightseeing destination, it is often visited by tourists to experience the excitement of varied activities as well as to shop from local vendors.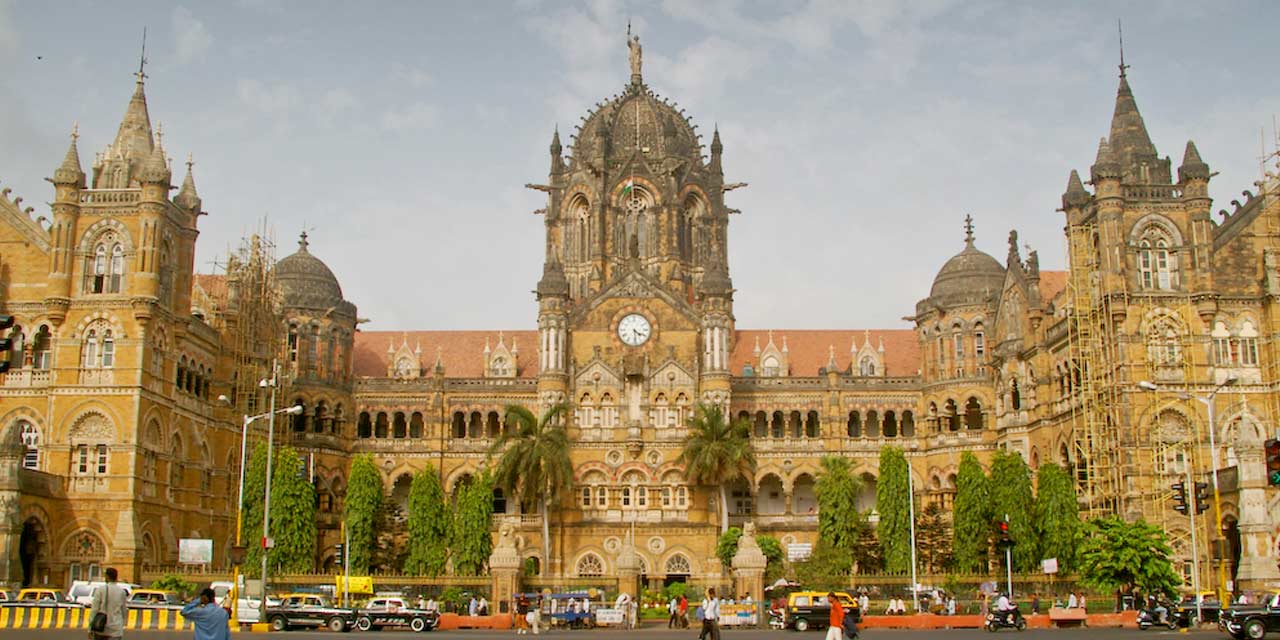 One of the most popular landmarks of Mumbai, Chhatrapati Shivaji Terminus is not just a railway station. A recognised UNESCO world heritage site, this railway station prides in presenting a rich historical background and a stunning architecture. It is also considered as one of the busiest railway stations in the country.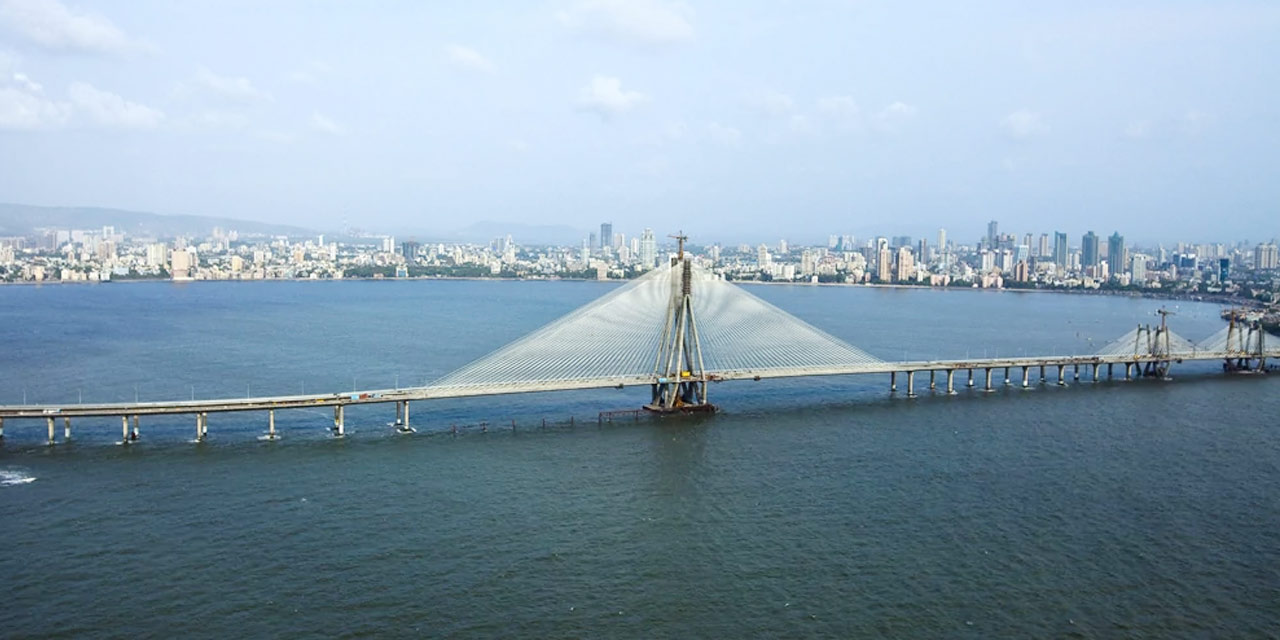 A drive through Worli Sea Link is an integral part of any Mumbai travel. Connecting western Mumbai to South Mumbai, this cable-stay bridge with eight lanes is not only an efficient mode of transportation but an astonishing piece of engineering. As you ride across this bridge you will witness a mesmerising view of the Arabian Sea.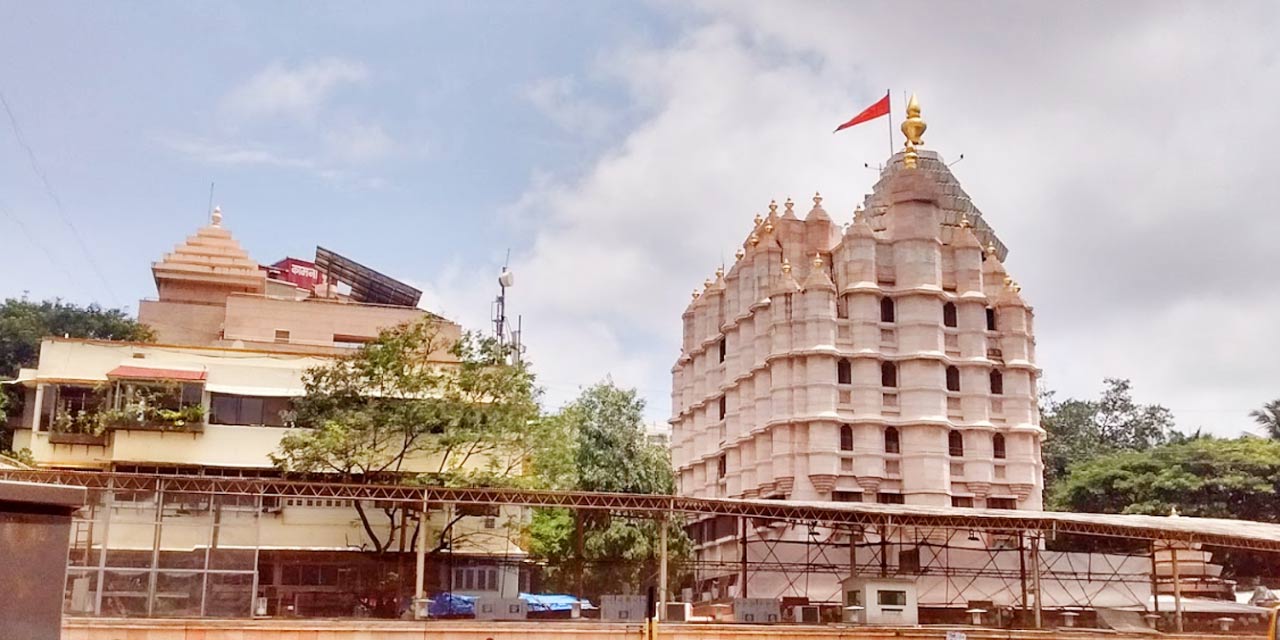 Dedicated to Lord Ganesha, Shri Siddhivinayak Temple is one of the most popular temples in the country. It is also one of the richest temples and is often visited by film stars and other prominent figures. The idol of Lord Genesha is made up of Black stone and has a height of two and a half feet. It was built by Laxman Vithu and Deubai Patil in 1801.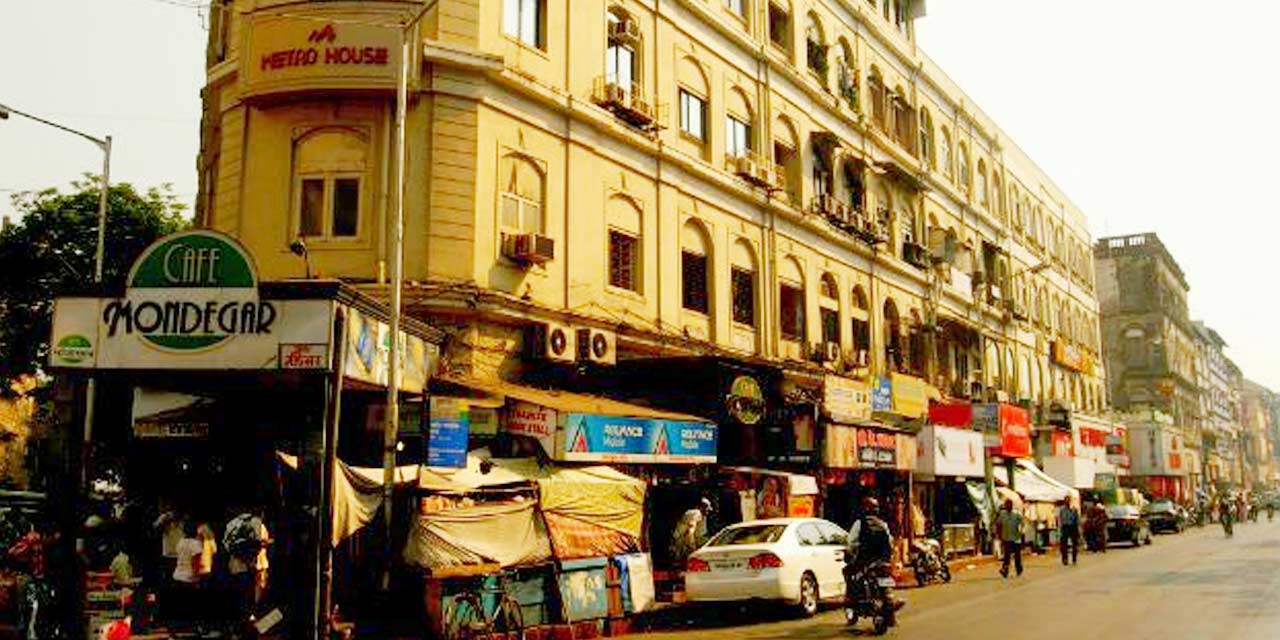 One of the most happening places in Mumbai is the Colaba Causeway Market. From buildings dating back to British reign, legendary restaurants, street food and shops to boutiques, Colaba Causeway Market is almost a paradise for shopping lovers. Connecting Colaba to Old Woman's Island, it has become a legacy of which the city of Mumbai is proud of. Visit this place to experience the real essence of Mumbai.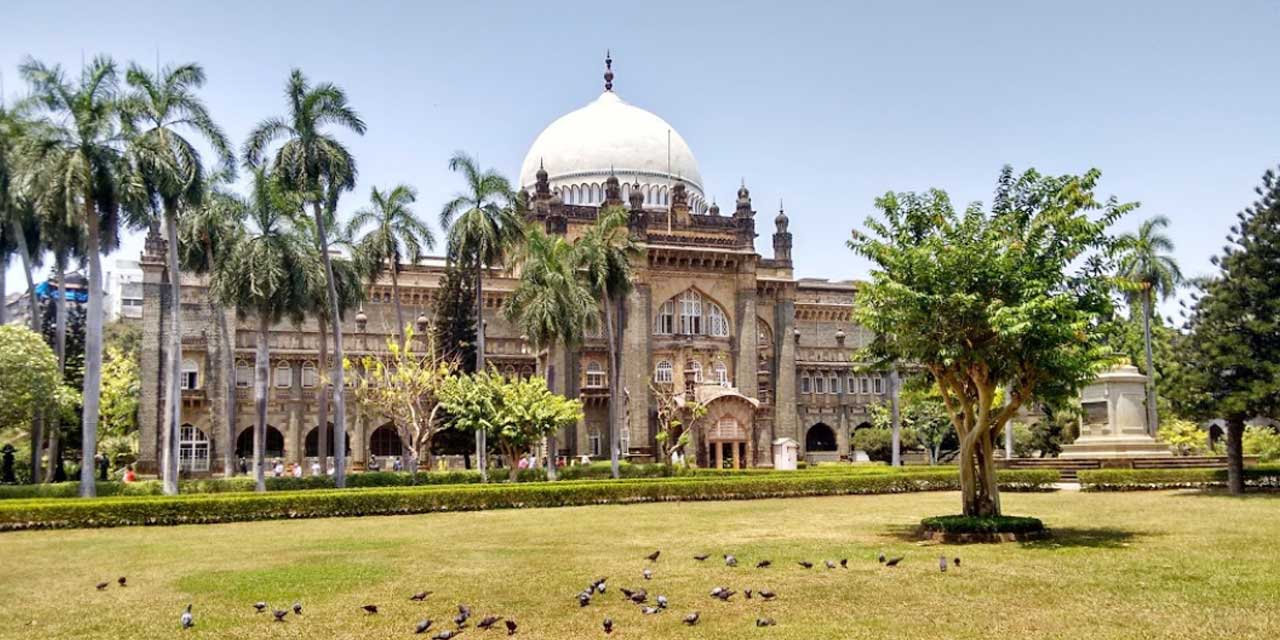 Also known by the name of Chhatrapati Shivaji Maharaj Vastu Sangrahalaya, Prince of Wales Museum is the place that offers educational and interesting glimpse into the history. With its three sections- divided into Natural history, Art and archaeology, this museum boasts of an enviable collection. Some of its artefacts date back to Mauryan periods, Gupta reign as well as to Indus valley civilization. It also showcases Euopean oil paintings, 2000 miniature paintings from various Indian art schools, art works created out of ivory, metals, wood and jade armours and tools, collection of mammals, reptiles and birds.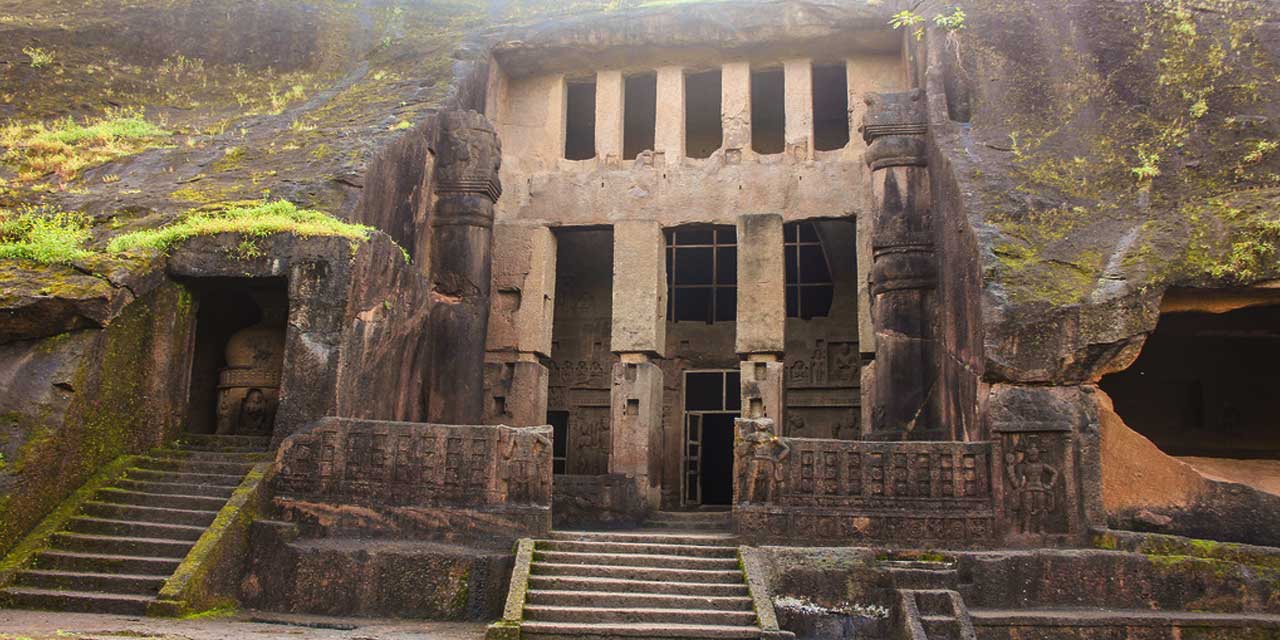 One of the oldest caves in India, Kanheri Caves must be not be missed if you are planning a Mumbai darshan. These ancient Indian caves impress everyone with striking architecture, natural basalt formation and 109 entrances. These caves date back to the 1st century BC. These caves also served as an institution for Buddhist followers to meditate, study and group worship.
Mumbai city present its visitors with not only the above mentioned sightseeing places but with many other places as well. Places like Juhu beach, Chowpatty Beach, Mount Mary Church, Girgaon Chowpatty, Jehangir Art Gallery, Gorai Beach, Chor Bazaar, Mumbai Film City/Dadasaheb Phalke Chitranagri, Sanjay Gandhi National Park, Taj Mahal Palace Hotel, Nariman Point, Asiatic Society, Wankhede Stadium, ISKCON Temple are also worth exploring.
If you are staying for a longer duration, then plan a visit to Essel World, Taraporewala Aquarium, Bombay High Court, Aksa beach, Versova beach, Churchgate, Mumbai Chhota Kashmir, St. Thomas Cathedral, St. Michael's Church, and Hanging Garden as well. To visit these places you can either contact us or hire a cab from leading car rental companies in Mumbai.
If you want to stay for more number of days in Mumbai or looking for a complete holiday package, then you can choose one of our All-inclusive Mumbai Tour Packages. These packages comprise of sightseeing, luxurious and comfortable stay in a hotel or resort of your choice which range from 2 star to 5 star hotels, complimentary breakfast and pick up and drop services. Along with these, you can also customise and add any other facility if required. To know more about these packages or to customise them, you can reach us by filling out the Contact Us form.
If interested, you can also commute to various sightseeing places in the city on your own by hiring a taxi from leading car rental companies in Mumbai.
How to reach Mumbai
The city of dreams Mumbai not only offers you with an ample of entertaining choices but also absolute ease of travel. From airways, railways to roadways, this city lets it visitors choose from a wide range while maintaining excellent connectivity to the rest of the country and the world.
Its two airports, Chhatrapati Shivaji International Airport (Sahar Airport) which is located in Sahar and the Chhatrapati Shivaji Domestic Airport (Santacruz airport), located at the Santa Cruz airport, receives international flights and domestic flights respectively. Both the airports are located quite close to each other, with a distance of not more than 15 minutes of drive.
For those travelling by railways, the city has two main railway stations that receives trains from most of the cities and towns of the country. These are Mumbai Central and Chhatrapati Shivaji Terminus. The city is equally well connected by roads. Many private and government run buses operate between Mumbai and nearby towns and cities.
In addition to these, the city enjoys a wide variety of commutation choices as well. From rickshaws to metro rails and local trains to city buses, there are many options that you can choose from while visiting various sightseeing places. You can also hire private cars from these top car rental companies in mumbai and travel absolutely hassle free.